Big Brothers Big Sisters supports local youth by providing a pathway for underserved children in Orange County to achieve their educational dreams and succeed in living wage careers. Youth mentorship opportunities are available for children ages 6 to 16 living in Orange County cities like Santa Ana, Anaheim, Tustin, Costa Mesa, Irvine and Orange.
Local businesses can play an active role to support local youth through corporate giving, fundraising or volunteering.
Three Ways to Support Local Youth in Your Workplace
Organize an Office Fundraiser
Strike up a friendly office competition and boost employee engagement by asking employees to create Facebook Fundraisers benefiting Big Brothers Big Sisters. To incentivize teams, offer prizes or perks to the top fundraisers.
Collective fundraisers allow companies and employees to work together to raise as much money as possible for a cause you care about—youth mentorship.
Whether you host unique challenges to raise funds or simply place a donation jar for employees to contribute, an office fundraiser is one of the easiest ways your company can support local youth.
Participate in a Giving Day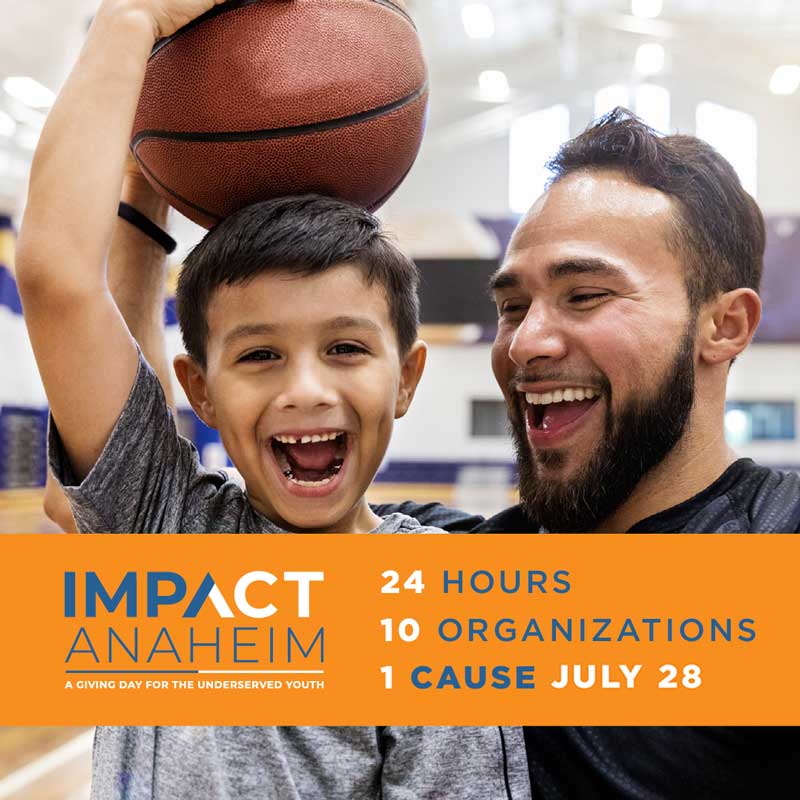 Looking to make the biggest, one-day impact to support local youth? Look for announcements from your favorite nonprofits throughout the year about special giving days. These campaigns bring the community—and your workplace—together for one day of fundraising for an important cause.
In summer 2021, Big Brothers Big Sisters will be participating in its first community giving day of the year, ImpACT Anaheim. Click here to make a pledge to support youth mentorship on July 28.
To participate in giving days, send out a company-wide email to promote the fundraiser and announce a company matching gift to double your employees' giving power.
Host a Career Day
If your corporate employees are driven by human connection, host a Career Day for a specialized one-time giving opportunity.
This memorable workplace experience is centered around career readiness and industry exposure to support local youth in the Big Brothers Big Sisters program. Engage your employees while offering a behind-the-scenes look at your organization through panel discussions, workplace tours and more.
This customizable event is planned and facilitated by the Big Brothers Big Sisters team. Submit this form online if you are interested in hosting an in-person or virtual career day at your company.
Why It's Beneficial for Local Businesses to Support Local Youth
One of the most impactful things a company can do to acquire, engage and retain employees is to demonstrate its commitment to the community.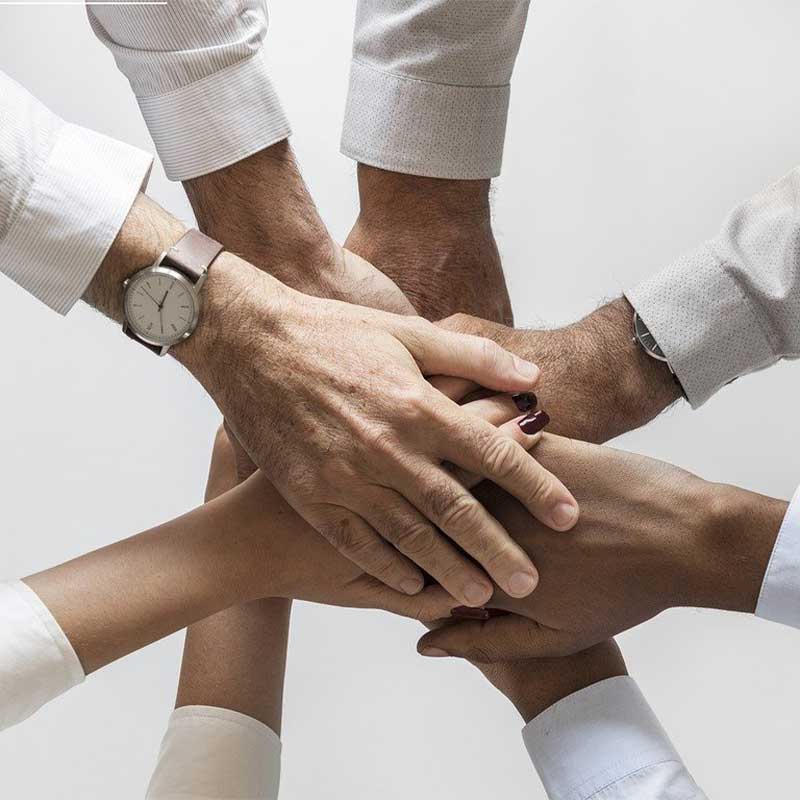 Employees of all ages say that they value a job that can give them a sense of a larger purpose, while "job satisfaction" is consistently cited as a major reason people remain loyal to their company. Providing corporate-sponsored giving opportunities is a proven way to increase employee job satisfaction. And by giving back in ways to support local youth, businesses can also experience the long-term benefits of building up the community.
Big Brothers Big Sisters partners with several companies in Orange County to give their employees an opportunity to support local youth and volunteer through Workplace Mentoring. In this program, high school students get a jump start in their professional development with exposure to major corporations and one-on-one time with accomplished corporate mentors. What's more, 82 percent of these employees who serve as mentors report feeling more valued by their company after volunteering in our program.