They are
leaders
dreamers
potential ignited
BIG BROTHERS BIG SISTERS ALUMNI ASSOCIATION
For our youth, graduation is only the beginning
Enrollment is happening
now
Attention Class of 2022! Join the BBBS Alumni Association by requesting your unique opt-in form link today. To enroll, both mentee and mentor must complete their forms.
Mentorship has been a guiding force in our youth's lives leading up to high school graduation, and it is even more important as they chart a new path forward in their education and careers. The Big Brothers Big Sisters Alumni Association provides mentees and their mentors with continued support and access to our exclusive alumni network, resources, partners and events.
BBBS Alumni Association
  • Class of 2022
  • Class of 2021
  • Class of 2020
  • Class of 2019
  • Class of 2018
  • Class of 2017
The Alumni Association offers both mentees and mentors college and career support, alumni benefits and events to connect you with fellow alumni, as well as our network of business community leaders, innovators and entrepreneurs.
Being an active BBBS alum means belonging to a family for life. We're looking forward to seeing you at our next alumni event, and hope that you'll take advantage of the resources you'll find on this site.
BBBS Alumni Perks to help clear your path to achieving postsecondary success:
• Exclusive alumni match events, discounts and perks
• Exclusive scholarship opportunities to fund your college and career goals
• BBBS college and career events and workshops to help both mentees and mentors navigate their future
• Individualized support from a College & Career Specialist
• Access to career mentors, networking opportunities job/internship postings and more!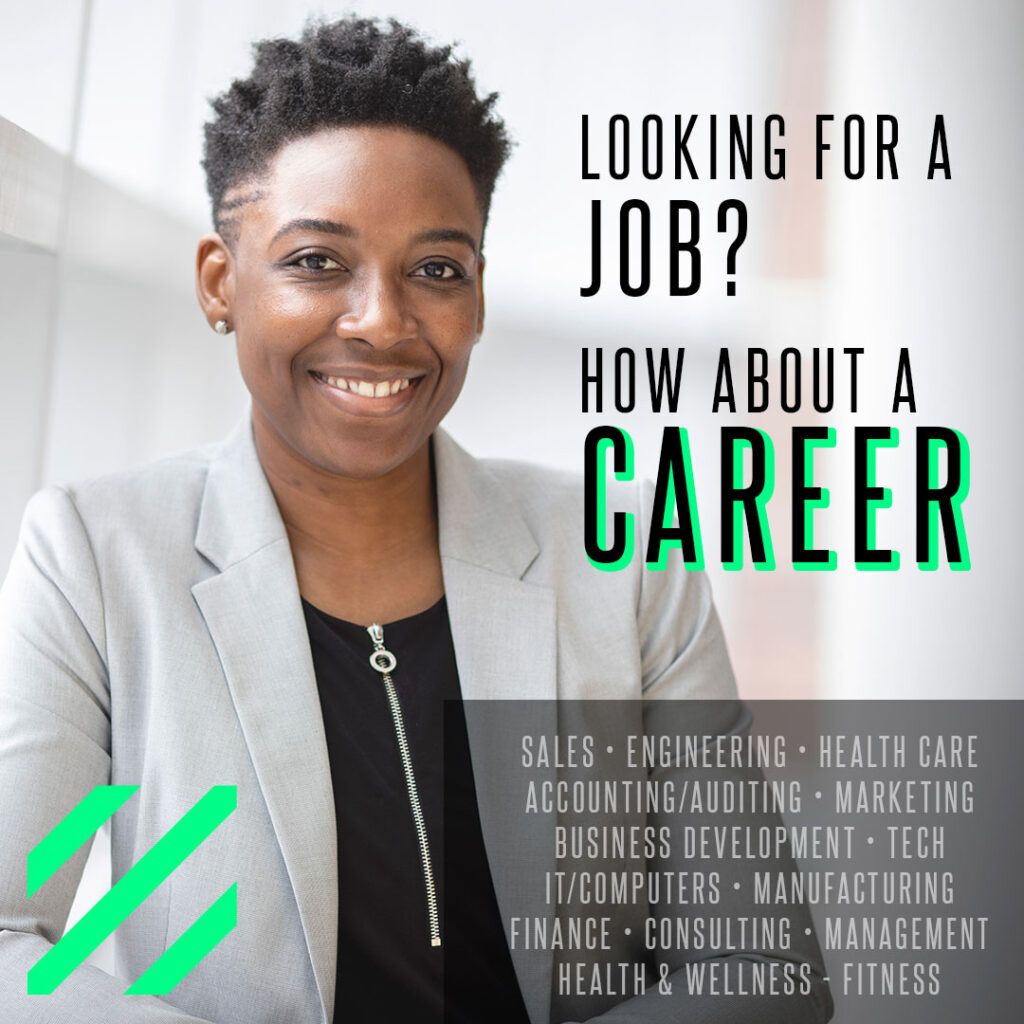 Big Brothers Big Sisters has partnered with Merge Opportunities, a non-profit employment training and career placement center, to provide resources and access to coveted jobs for our mentees ages 18-24 living in Orange County. No experience needed! Here are just a few of the companies with job openings for our mentees:

To learn how you/your mentee can get connected with a Merge job coach, contact brios@ocbigs.org.
Alumni Events calendar coming soon!
To book an in-person consultation with Big Brothers Big Sisters College and Career Specialist Don Nguyen, please email dnguyen@ocbigs.org.
Matches who have participated in Big Brothers Big Sisters' Community Mentoring, Workplace Mentoring and College Bigs programs are eligible to join the BBBS Alumni Association once the mentee graduates high school or turns 18 years old.
Big Brothers Big Sisters also offers continued 1:1 individualized match support for mentees ages 18-24 who want additional accountability and connection with our agency. To join this adult chapter of our mentoring program, both mentee and mentor must enroll in the program by completing an online form. If your match is interested in joining our 18+ Program, please contact your Match Support/Program Specialist to receive your unique form links.
While your match profile may no longer be active in our system, your connection is forever! As two busy adults, you will decide together how often you want to connect. While balancing school, work and relationships can be challenging, consistent support and guidance from a trusted mentor is critical during this period of a young adult's life. We recommend that you check in with each other on a regular basis via text, phone or video call and plan quarterly meetups around your schedules.
At the end of the day, even a quick motivational text from a good friend during finals or job hunting can go a long way!