Every child is born with potential to succeed. But faced with adversity, the opportunity to change the trajectory of their lives is limited. A mentor empowers them to realize their biggest possible future. To strive for goals they once believed out of their control. To achieve their full potential.
There is a mentoring gap in America. One-third of our nation's youth are growing up without a positive role model.
More than half the youth we serve live below the poverty line, putting them at greater risk for poor academic achievement and other developmental delays.
TIMES MORE LIKELY TO DROP OUT
The low-income youth we support in our program are 10 times more likely to drop out of high school than their high-income peers.
Big Brothers Big Sisters matches youth facing adversity one-to-one with a caring mentor. Through these strong and enduring, professionally supported relationships, a child's potential is ignited.
OF LITTLES GRADUATE FROM HIGH SCHOOL
WILL BE THE FIRST IN THEIR FAMILY TO ATTEND COLLEGE
Kristin and Yaretzi
Matched 2020
Samantha and Miranda
Matched 2018
Mitchell and Jason
Matched 2014
Destinee and Destiny
Matched 2016
Steve AND Fabian
Matched 2019
William and Andrew
Matched 2018
Jessica and Ale
Since 2010
Alexis and Eduardo
Since 2016
Warren and Jose
Since 2016
Destinee and Destiny
Since 2016
ANDREW AND LUIS
Since 2014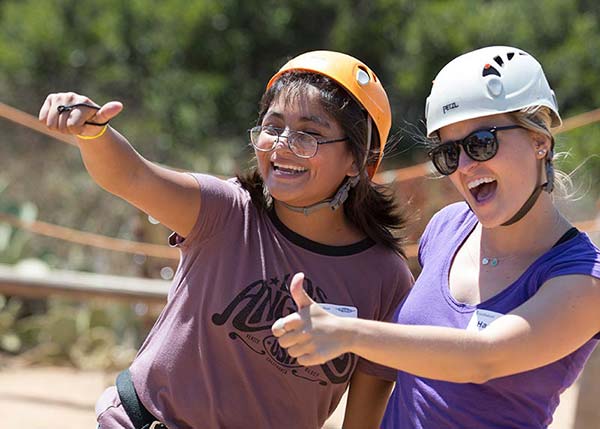 For a few hours twice a month, you can ignite a child's potential. Sometimes it's as simple as grabbing lunch, going to a museum, or just taking a walk.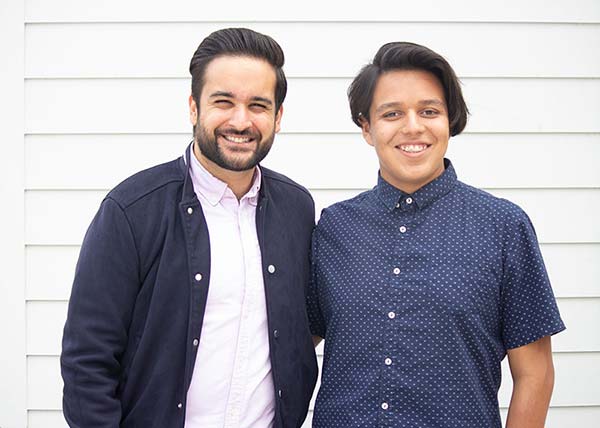 Your financial investment in mentoring ignites potential for children in our community facing the greatest need, allowing them to become tomorrow's change-makers and leaders.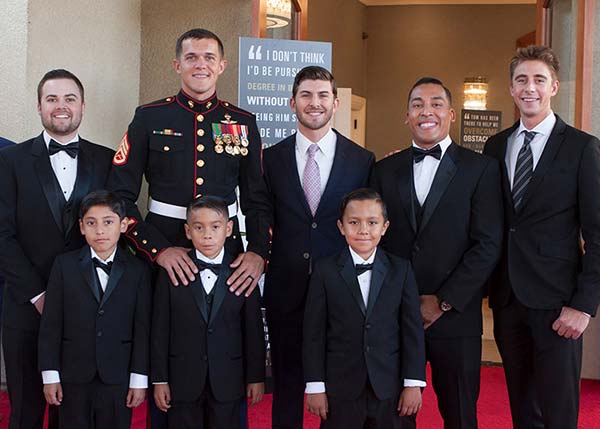 Big Brothers Big Sisters hosts fundraising events throughout the year to support one-to-one youth mentoring programs. Check out our calendar and join us – it's for the kids!



2023 MENTORS of the Year Revealed
 Meet the outstanding volunteers of Big Brothers Big Sisters of Orange County and the Inland Empire who have gone beyond to make a positive impact in their local community. These remarkable individuals have been recognized as the 2023 Mentors of the Year, spanning across our Community, Workplace Mentoring, College Bigs and High School Bigs programs.