In a world of causes, we make a difference by creating professionally supported, one-to-one matches for youth who want to realize their full potential.
Through mentoring, we aim to decrease the number of disconnected youth in Orange, Riverside and San Bernardino counties. Empowered youth have the potential to change our world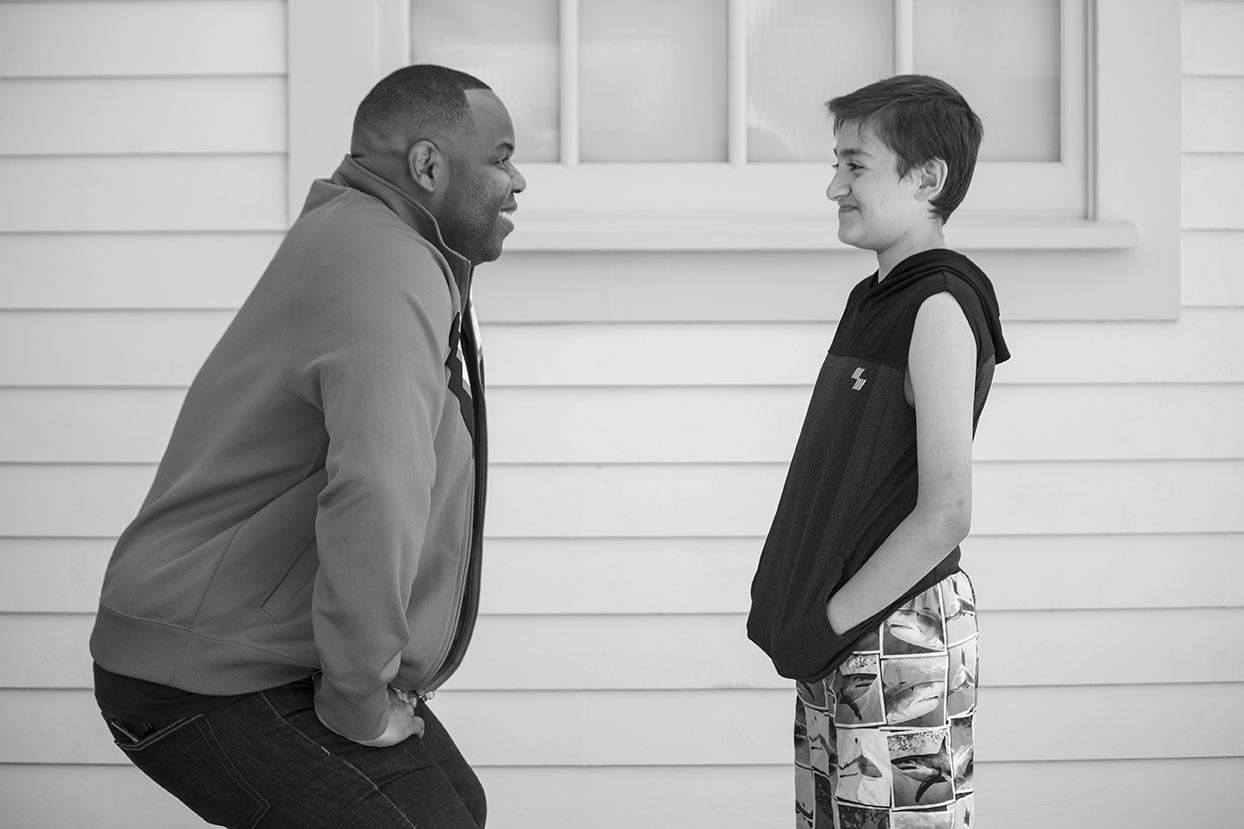 We believe in a diverse, equitable, and inclusive program and workplace where all youth, volunteers, stakeholders, and employees regardless of their gender, race, ethnicity, national origin, age, sexual orientation or identity, education or disability, should have the opportunity to achieve measurable life success.
Our mission is to provide children facing adversity with a strong, enduring, professionally supported one-to-one mentoring relationship that creates pathways for the future and a mentor for a lifetime. As we are the sum total of all our stakeholders; staff, volunteers, families, board members, and investors, it is imperative to effectively recruit, train, support, and engage all stakeholders in an effort to evolve our programs and drive outcomes that meet the needs of our community. We lead with a strong and living culture that is inclusive, meaningful, significant and purpose-driven. A culture that guides our daily actions and drives toward a lasting and positive impact. We believe in diversity, respect, collaboration, resilience, innovation and excellence. We believe in a strengths-based leadership approach focused on justice and rooted in a culture of learning.
As a mentorship organization dedicated to igniting potential in the youth and young adults we serve, we are also dedicated to unlocking the potential of our staff, stakeholders, and volunteers by leveraging individual strengths to honor who they are and make the largest impact on our communities. We lead with clear purpose and meaning that translates to measurable life success for every child served through our program. We believe through mentorship equity is possible.
Big Brothers Big Sisters delivers one-to-one mentoring to youth facing adversity through four program models. We provide the training, resources and support necessary for each match to succeed.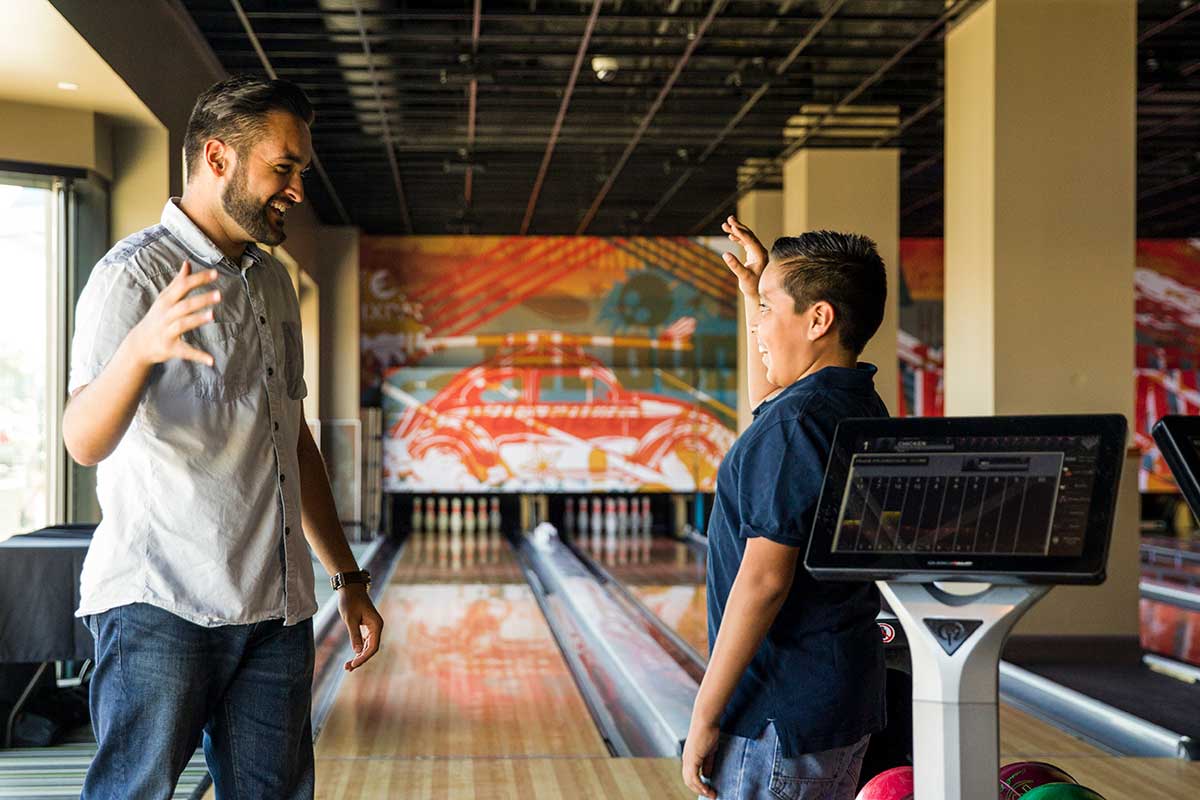 Volunteers are matched with children ages 6 to 16. Matches plan activities twice a month based on their own schedule.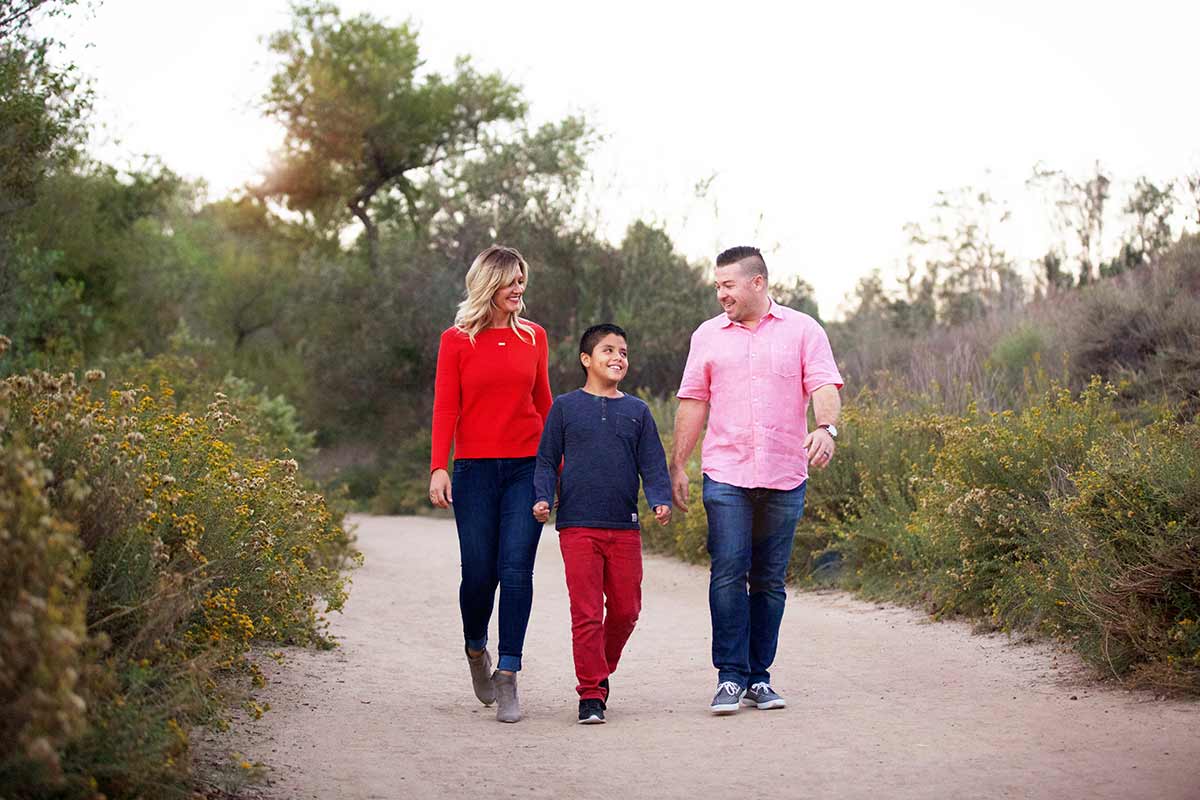 Two adults age 18 or older in a relationship for 2+ years
Two volunteers are matched with a Little Brother age 6 to 16. Big Couples spend time with the child twice a month together or on their own.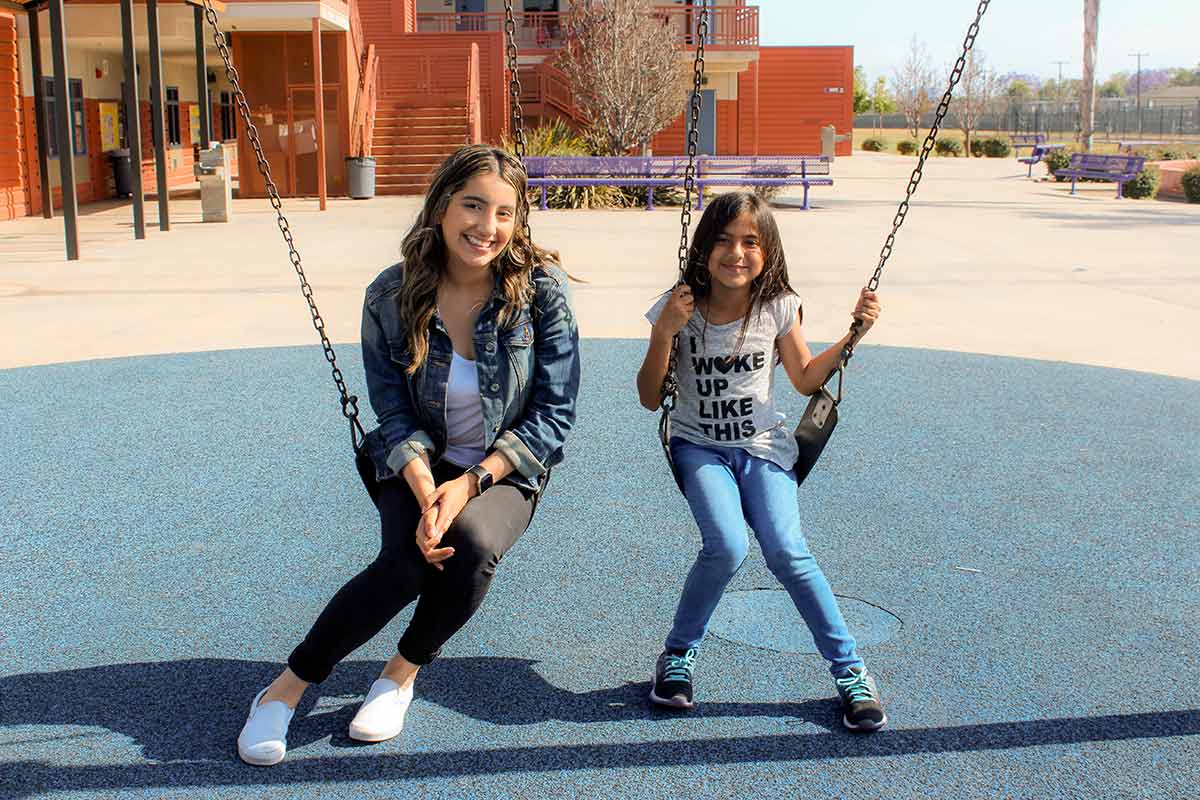 High school students grades 9 – 11
High school volunteers are matched with elementary school students. Mentoring sessions take place once a week after school at the elementary school for one hour and are led by a Big Brothers Big Sisters program specialist.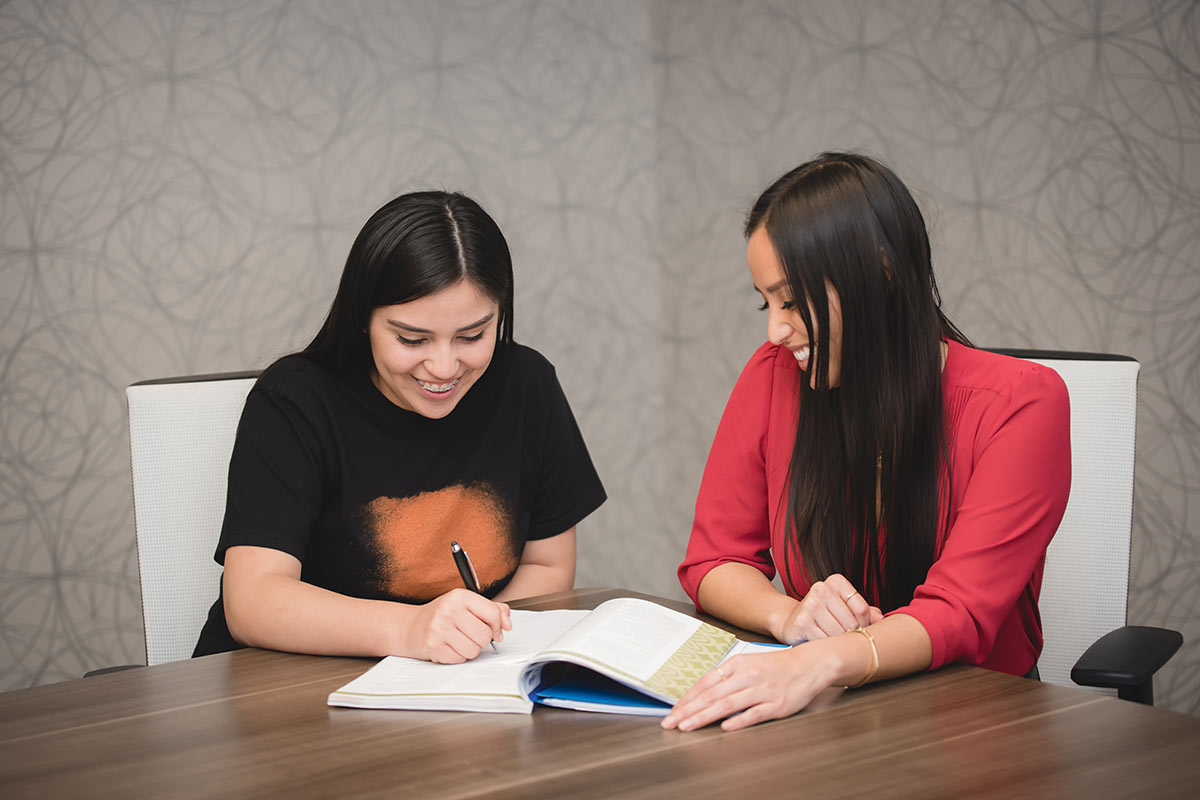 Corporate employees at a participating Workplace Mentoring company
Employees are matched with high school students and meet once a month at company headquarters. Sessions last 90 minutes and are facilitated by a Big Brothers Big Sisters program specialist.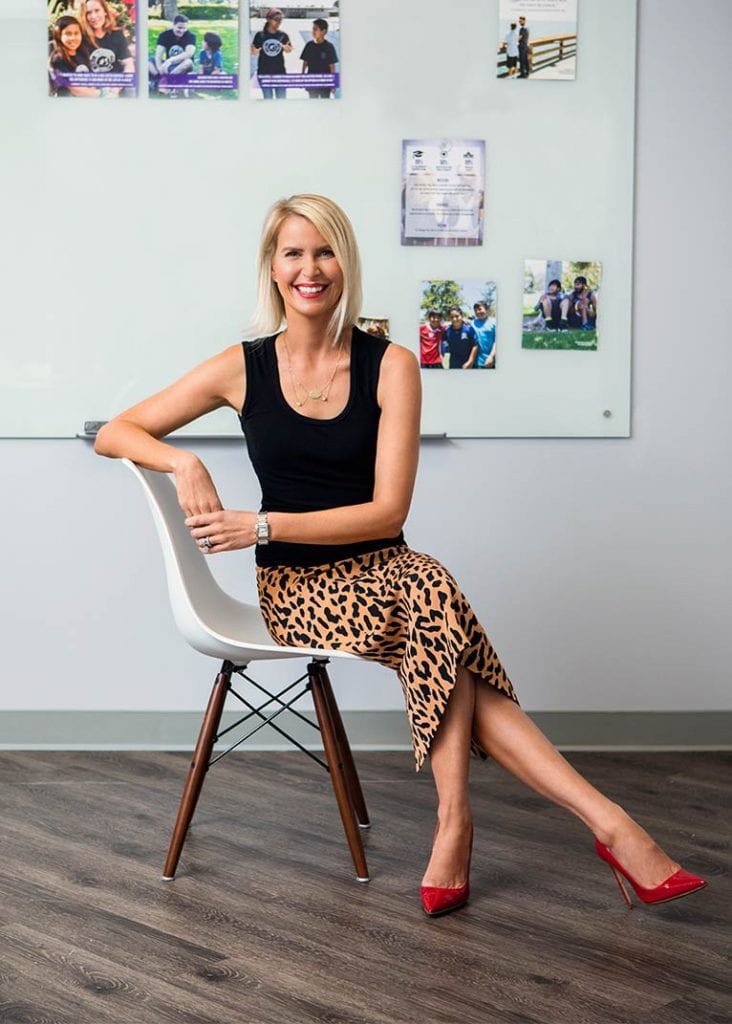 Sloane Keane is an advocate for social change through youth mentorship. She joined Big Brothers Big Sisters in 2013 as the director of development, charged with creating new funding strategies that tripled agency revenue and doubled the number of matches supported annually.
Since becoming CEO in 2018,  Keane has continued the growth trajectory for the network's second-largest agency nationwide. She is committed to strengthening the organization's impact on disconnected youth across Orange, Riverside, and San Bernardino counties.
LAURA MARCUM
CHIEF OPERATING OFFICER
LAURIE PETERSON
CHIEF FINANCIAL OFFICER
KEITH MATAYA
VICE PRESIDENT OF IMPACT & RESEARCH
HAZEL GONZALES
VICE PRESIDENT OF PEOPLE & CULTURE
Matt Bailey
Kurt Belcher
Phil Berry
Steve Blanc
Steve Borowski
Tim Crosson
Brian Davis
Peter Desforges
Michael Fox
Robert Friedman
Paul Fruchbom
Elliot Gordon
Chris Ivey
Blake Johnson
Guy Johnson
Joe Juliano
Jason Krotts
John Lenell
Dave Moellenhoff
Navin Narang
Scott Nelson
Jim Pickell
Todd Pickup
Chris Reedy
Tom Reyes
Tim Ryan
Caroline Sabo
Brian Stevens
Rick Taketa
Meital Taub
Gus Theisen
Kim Thompson
Bradley Todd
Big Recruitment Committee
Connor Halsted
Brooke Abel
Afsheen Bazarafkan
Ashtri Bonaparte
Erin-Ashley Brown
Grant Chase
James Dennewill
Natasha Fierro
Jose Galeana
Jordan Harp
Adrian Hernandez
Daniel Hyatt
Mohammad Jaffrey
Samantha Leonard
Mindy Manson
Kelcie Martin
Steven Meisenheimer
Julie Morris
Nancy Ngo
Mimosa Nguyen
Tushar Patel
Mary Sponaugle
Ehsan Syed
Nicole Transue
Anthony Jr Vigil
It's your money that keeps us going and enables us to start more kids on the right path, so you have every right to know how it is used. Big Brothers Big Sisters of Orange County & the Inland Empire is a 501c3 (tax-exempt) organization.