GIVE YOUR CHILD A CHANCE TO REALIZE THEIR POTENTIAL
By enrolling your child with Big Brothers Big Sisters, you give them a chance to see their unlimited potential and develop into even more responsible, successful, well-rounded individuals.
As a parent, you recognize the potential of your child better than anyone. By giving them the opportunity to be mentored, you're starting them down a path to an even brighter, more promising future.
With the influence of a Big (mentor) LITTLES (MENTEES) ARE 55% more likely to graduate high school and attend college 17% more likely to be
employed and earn 13%
higher wages than non-mentored youth.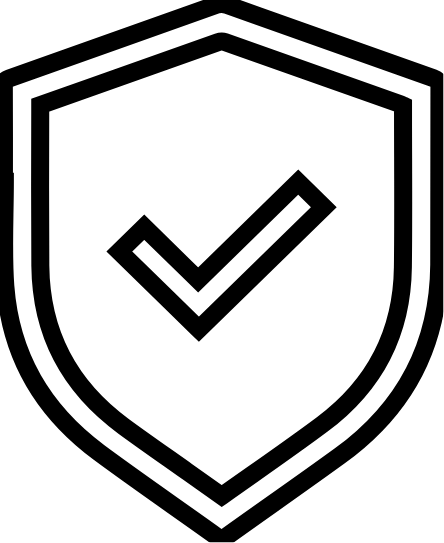 91% more confident they can say no to drugs, alcohol, vaping, and gangs.
THE MENTORSHIP EXPERIENCE
FREQUENTLY ASKED QUESTIONS