Our Partners in Mentorship
Mentoring connects business and community partners to create social change in Orange County.
We offer a turnkey corporate engagement program with customizable options that empower your company with business solutions while helping to shape our future leaders. Our flexible corporate packages help partners develop leadership and mentorship skills within your own workplace, with opportunities for employee volunteerism to engage and inspire teams. 
Support our next generation workforce by ensuring underserved youth have the life skills and career exposure necessary to build OC's talent pipeline. 
Please complete the form below to connect with us and learn more about becoming a partner. 
Thank you to our partners
Auxiliary groups, grants, foundations and corporate partners allow us to make meaningful matches between mentors and children in our local community. 
Abbott Laboratories
Action Clutch
Admerge
Aetna
Alchemy Factory
Alight Solutions
Allium Partners
Almich & Associates
Amazon Smile
America's Charities
Angelitos de Oro
Apriem Advisors
Aquazzura
AT&T
ba&sh
Bank of America
BayWa RE Solar Projects LLC
Beacon Pointe Wealth Advisors – OC
Bellante Family Winery
Bellwether Marine Acquisition Company
Big Brothers Big Sisters of America (BBBSA)
Big Brothers Big Sisters of Greater Los Angeles (BBBSLA)
BJ's Restaurants, Inc.
Bonfire
Boscia
Bottega Veneta
BrandingBusiness, LLC
Brew Ha Ha Productions
Buffalo Exchange
California Pizza Kitchen (parent)
Cal United Strikers FC
Capital Group Companies
CapRock Partners
Carothers DiSante & Freudenberger LLP
Catherine Frandsen (DBA MaxMara)
CEJ Investments
Center Street Lending
Chalmers Corporation
Chartwell Financial Advisory
City of Anaheim
City of Stanton
Clark Construction
Classy Bucket
Coastline Capital Partners
Commercial West Brokerage
Compass Group Management, LLC
Control Air Enterprise
CorePower Yoga
Cox, Castle & Nicholson
C Power
CWS Apartment Homes, LLC
CWS Capital Partners LLC
Darioush Winery
Davenport Holdings
David August Inc.
Descanso Restaurant
Dick's Sporting Goods – Tustin
Disney Worldwide Services, Inc.
Documotion Research
Eagle Vines Golf Club
Edwards Lifesciences
El Dorado Park Golf Course
Empire Waterproofing
Employee Community Fund of Boeing CA
Epson
Ernst & Young LLP
Facebook Payments
Farmers & Merchants Bank
Fidelity Investments
Fidelity Melon
Fidelity National Title Company
Fidelity National Title Group Holdings (FNTG Holdings)
First American Professional Real Estate Services
Fisher & Phillips LLP
Foresters Financial
FPH Capital Partners  LLC
Frontstream (formerly Truist)
Galardi Group
Gallup
Giving Assistant
Gorjana & Griffin
Greater Horizons (through OneOC)
Griswold Industries (CLA-VAL)
Harbor Distributing, LLC
Hillman Consulting
HireRight
Hoag Memorial Hospital
House of Blues Anaheim
Howard Building Corporation
Hylunia Wellness MD Spa
Ingram Micro
Insurance Auto Auctions
Intermix, LLC
Jelin Revocable Living Trust
Jewish Community Foundation of Orange County
Johnson Capital
Kahana & Feld
Kawasaki Motors Corporation
KDF Communities, LLC
KINCAID Construction Company
KPMG LLP
Kroger
KV Marketing
Latham & Watkins LLP
Lido Connection
Limeade
LM1983, Inc.
Los Angeles Chargers
Lyon Capital Ventures / Lyon Management Group
Maggiano's Little Italy – South Coast Plaza
MCZ Holdings
Mercer
Merhab Robinson & Clarkson
Mission Viejo Chamber of Commerce
Morgan, Lewis, and Bockius
MUFG Union Bank, N.A. Trust Department
NAL Financial
National Agency Alliance
National University System
Nationwide Mutual Insurance Company
Network for Good
New American Funding
Nichols Consulting Engineers, CHTD
North Orange County Public Safety Task Force (via City of Stanton)
Oak Creek Golf Club
OC Professional Soccer
Odessa's Vision
Old Navy
Oltmans Construction Co.
OneOC
Orange County United Way (OC UW)
Oriental Trading Company
Oscar de la Renta
Pacific Life Foundation
Panattoni Development Company
Panda Restaurant Group
PayPal Giving Fund
Pelican Hill
PF Realty, Inc.
PricewaterhouseCoopers LLP
PRO Unlimited, Inc.
PRP Wine International, Inc.
R.D. Olson Development
R. Julian Enterprises
Real Estate Development Associates (REDA)
Reyes Coca Cola Bottling
RGP
Rutan & Tucker, LLP
Sabo Family Trust
Salesforce
Santa Ana Elks Lodge
Scooter's Mailbox, Cards, and Gifts
Sempra Energy Foundation/Employee Giving Network
Sharpe Interior Systems
Shea Homes / J.F. Shea Co., Inc.
SoCal Elite Accounting
Stater Bros – Tustin
Sterling BMW
Stradling, Yocca, Carlson & Rauth
Succession Capital Alliance
Synergy Corporate Housing
Taketa Capital Corporation
Tapestry, Inc. (Coach, Kate Spade, Stuart Weitzman)
Taylor Dance
The Boeing Company
The Clubhouse at Anaheim Hills Golf Course
The Compliance Group, Inc.
The Nevell Group
The Roberts Law Firm
Trust Company Family Offices
TSG Wealth Management
TVI, Inc.
Unify Financial Credit Union
United Way of Greater Los Angeles
United Way of Lorain County
United Way Worldwide
Urovant Sciences Inc.
US Bank (Parent)
Vanguard Charitable Endowment Program
Voitenko Wellness
Walmart corporate
West Coast Firestopping
Williams Sonoma
Willis Towers Watson
Wohl Investment Company
Wood Gutmann & Bogart Insurance Brokers
Word & Brown Companies
Yates Electrospace Corporation
2003 Eagle Foundation
Albert J. Crosson Family Foundation
American Endowment Foundation
Anaheim Community Foundation
Anaheim Union High School District
Banc of California Charitable Foundation
Bank of America Charitable Foundation
Bellwether Charitable Foundation
Blanc Family Foundation/AYCO
Borowski Family Trust
Bright Funds Foundation
Bristol-Myers Squibb Foundation
Capital Group Companies Charitable Foundation
Charity on Top Foundation
Chartwell Financial Advisory
Croul Family Foundation
ECMC Foundation
Edison International Foundation
Edwards Lifesciences Foundation
Fidelity Charitable Gift Fund
Frome Family Foundation
Gilbert Family Trust
Gilbert Heritage Foundation
Good Coin Foundation (Target Circle)
Harry and Diane Rinker Foundation
Hybrid Foundation
Insurance Industry Charitable Foundation
J. Stanley and Mary W. Johnson Family Foundation
Jack and Shanaz Langson Family Foundation
Jelin Revocable Living Trust
Jim Hicks Family Foundation
John H. Grace Foundation
J O Larson Rev Trust
Josephine Herbert Gleis Foundation
JP Morgan Chase Foundation
Juliano Family Foundation
L3 Harris Technologies Charity Custodial Account
Lon V. Smith Foundation
LPL Financial Foundation
Mary E. Moore Family Foundation
Midkiff Family Foundation
National Christian Foundation California
National Outreach Foundation
National Philanthropic Trust
Orange County Community Foundation (OCCF)
Parker-Hannifin Foundation
Paul Fruchbom Trust
PayPal Giving Fund
Richardson Family Trust
Sabo Family Trust
Sacramento Region Community Foundation
Santa Ana College Foundation
Schwab Charitable Fund
Stars & Stripes Children's Foundation
Tarsadia Foundation
The Ahmanson Foundation
The Benevity Community Impact Fund
The Bhagat Family Living Trust
The Blackbaud Giving Fund
The Crean Foundation
The Darin and Lori Anderson Foundation
The DevTo Support Foundation
The Dorothy M. Booth Charitable Trust
The Jack in the Box Foundation
The James Previti Family Foundation
The Larry and Helen Hoag Foundation
The PIMCO Foundation
The Susan Scott Foundation
The Westhead Family Trust
The William, Jeff, and Jennifer Gross Family Foundation
Tustin Community Foundation
U.S. Bank Foundation
UBS Donor-Advised Fund
Ueberroth Family Foundation
UPS Foundation
Vanguard Charitable Endowment Program
Walt Disney Company Foundation
Waltmar Foundation, Inc.
Wells Fargo Foundation
This non-governing board is charged with opening pathways for corporate volunteerism, serving as an ambassador within their industries for Big Brothers Big Sisters and seeking connection opportunities within personal and professional networks. Thank you to our current roster of corporate board members for partnering to ignite potential.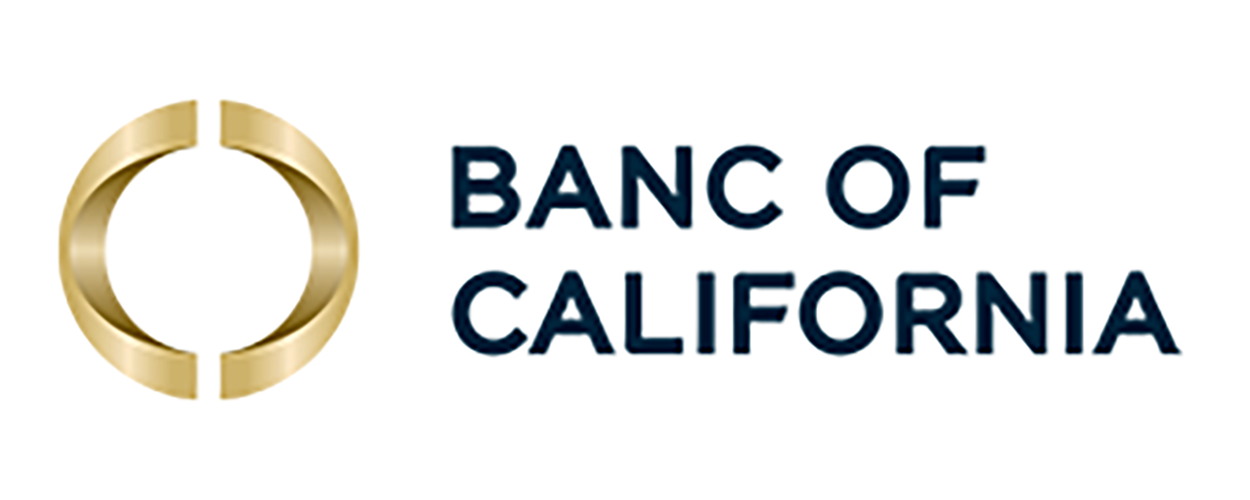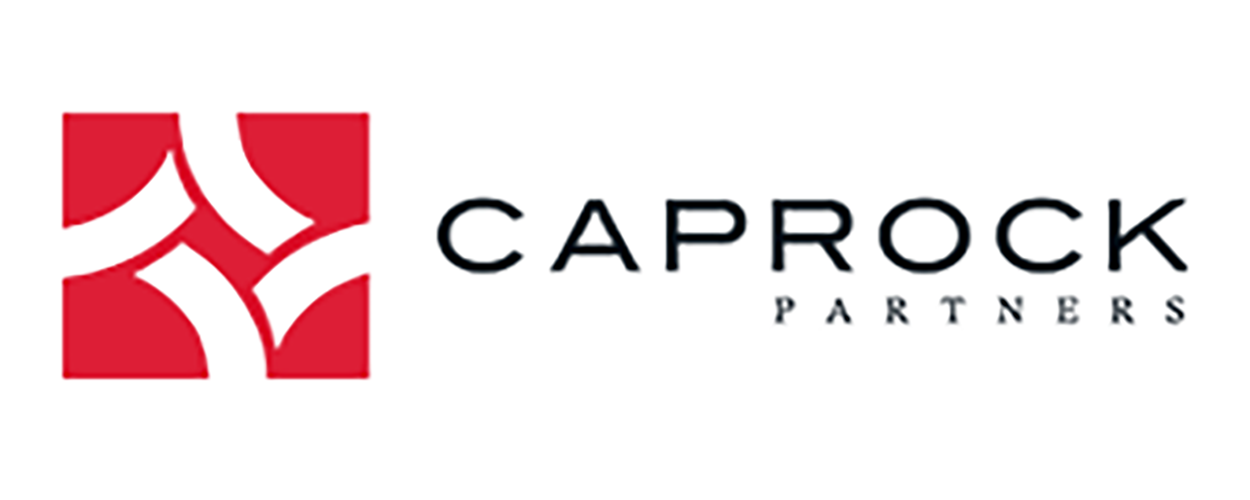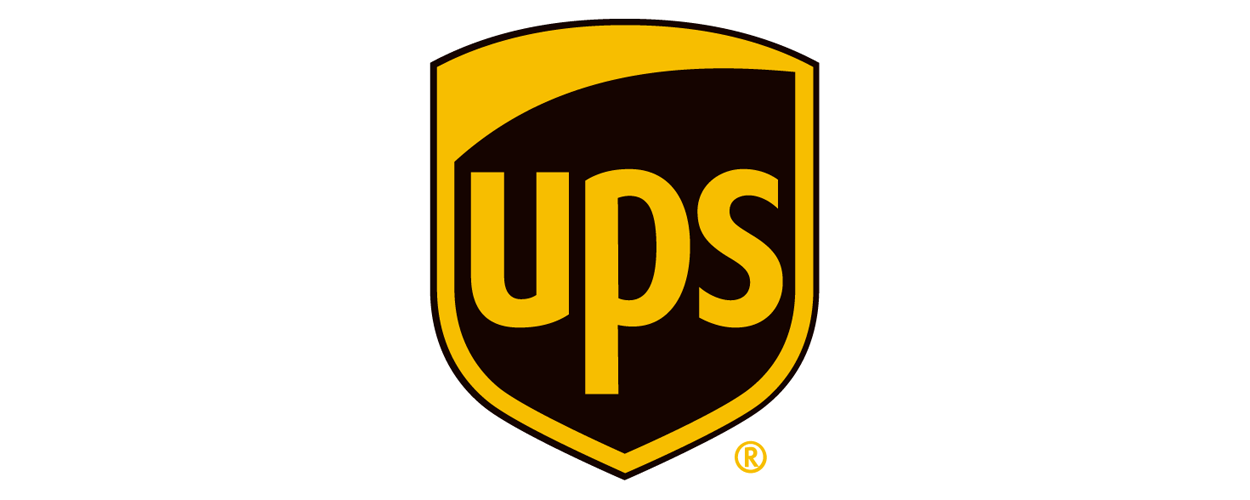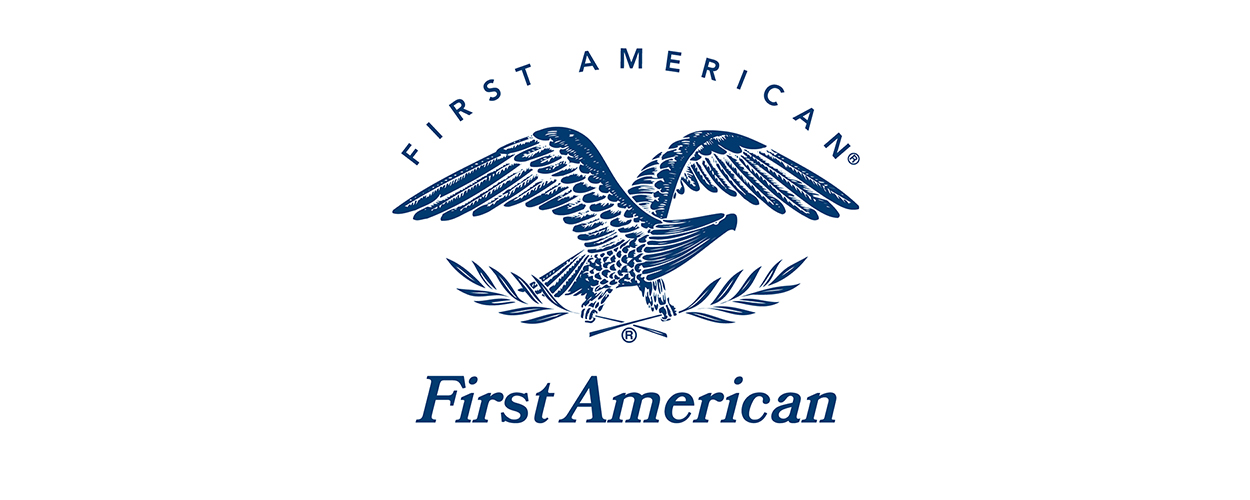 Thank you to GetResponse for providing an email marketing service that helps grow our relationships and communicate our urgent mission with the community through the GetResponse for Nonprofits Program.