POWERED BY: The Big Brothers Big Sisters Board of Directors & YPO LOS ANGELES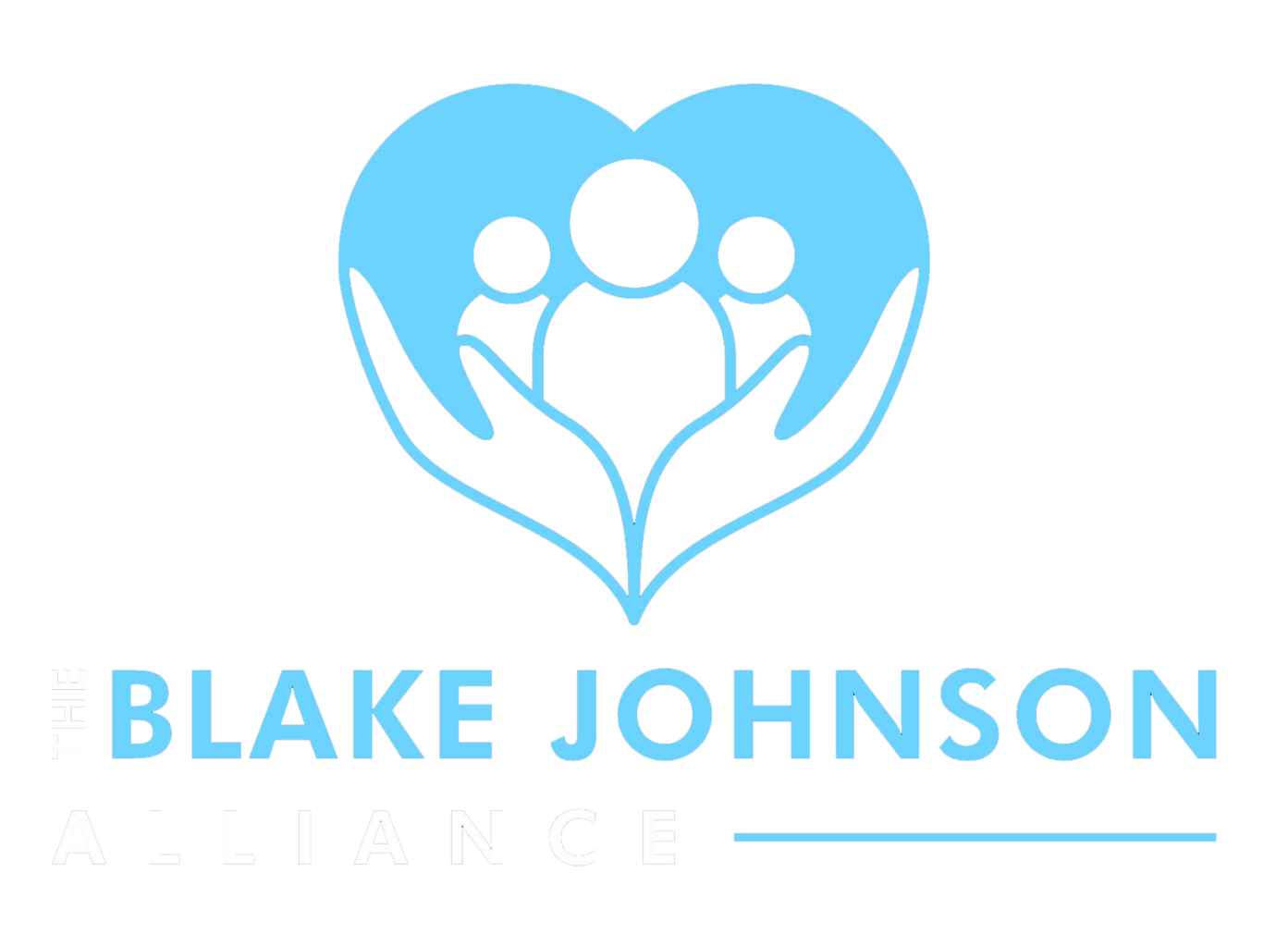 Big Brothers Big Sisters of Orange County and Inland Empire Board Member, Philanthropist, and Entrepreneur Blake Johnson is thrilled to announce Big Careers. In partnership with the Blake Johnson Alliance, the program will offer youth the opportunity for one-on-one mentorship with successful business leaders in Southern California.
Recently named Philanthropist of the Year by the Los Angeles Business Journal Nonprofit & Corporate Citizenship Awards, Johnson's experienced first-hand how the guidance of a mentor can change your trajectory in life. He created the Blake Johnson Alliance with the goal of creating opportunities that advance youth within the community. This program supports youth as they pursue a higher education and lays the groundwork for their success post-high school.
High quality work-based learning advances equity and opportunity for the next generation of Orange County youth. When under-resourced young people leave for and graduate college, the next steps are not always obvious. We envision high-quality work-based learning as incorporating three evidence-based practices for the region:
Time spent with accomplished mentors offers these high school students a jump start in their professional development and opportunities to learn about leadership, problem-solving, and overcoming adversity.
Social capital that provides information and contacts regarding employment
Work experiences that offer opportunities for hands-on learning and expose young people to new environments and expectations.
Mentees in the 6 month Big Careers Program will learn important professional skills, including how to create a LinkedIn profile and resume. They will also gain essential experience interviewing in their chosen field of study with a vetted and trained mentor so that they can successfully transition from college to joining the workforce of tomorrow in Orange County.
STUDENTS
IN THIS PROGRAM ARE
ENROLLED or Accepted Into a 4-Year College or University
First-Generation COLLEGE STUDENTS

Interested in ENTREPRENUERSHIP/CAREER SUCCESS
ACTIVE in a BBBS Program
FREQUENTLY ASKED QUESTIONS
ISRAEL IS ON HIS WAY TO A
BIG CAREER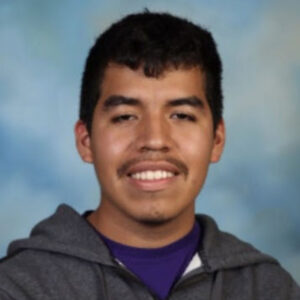 Israel was an outstanding high school mentor in our High School Bigs program, where he made a significant impact in the life of his "Little." His dedication and ambition were quickly noticed, and as a result, he became a top finalist for 2021 High School Big of the Year. 
As part of this recognition, Israel was asked to speak to the BBBS Governing Board. In his speech, Israel was excited to announce that he was accepted and would be attending the University of California Berkeley (Cal) that fall. This caught the attention of Peter – a Cal alumnus – who inquired more about the young man, his plans, and if there was any way for him to be a sounding board as Israel adjusted to college life. 
Little did both Israel and Peter know how essential this new mentoring relationship would be. 
As a first-generation college student, Israel did not have the same level of support nor the experience of a family member who had successfully navigated postsecondary education. Unlike many of his peers, Israel lacked a network of relationships and connections he could leverage to access resources, information, and opportunities. Without a mentor, he would have  had to figure everything out on his own, from choosing classes and professors to applying for financial aid and scholarships. Fortunately, Israel wasn't alone, he had Peter. 
Peter was eager to help Israel navigate the challenges of college life and provide him with the guidance and support he needed to succeed. More than this, Peter – a successful businessman – knew that college is a stepping stone toward a career for this talented young man. In preparation for what's ahead, Peter has continued to invest in Israel – by providing opportunities for Israel to learn business etiquette, exploring career paths, and demonstrating the value of a strong network. 
For Peter, working with Israel has been a rewarding experience as well. 
Their example sparked a BIG thought: what if we could replicate this type of relationship for more of our young people with a vision of becoming entrepreneurs and business leaders? In 2023, thanks to the support of the Blake Johnson Alliance and Young Presidents' Organization (YPO), Big Brothers Big Sisters was able to launch the Big Careers program designed to accelerate career development and ignite potential for exceptional youth in our program. By matching young leaders in our program with successful business leaders and entrepreneurs, we are igniting potential change-makers in our community.
For more information send us an email at,