At Big Brothers Big Sisters, our mission is to create and support one-to-one mentoring relationships that ignite the power and promise of youth. With thousands of unique mentoring relationships across Orange County, mentorship can take on various forms and definitions for each mentor and mentee.
Here three of our youth share about their personal experience being matched with a mentor and offer their perspective to the question, "What is mentorship?"
What is Mentorship to Little Brother Saul
"I'm not sure how I would have been able to guide myself through college as a first-generation student, an undocumented student, without Big Brothers Big Sisters," says Saul, a fourth-year student at University of California, Irvine who has been part of the Big Brothers Big Sisters traditional mentorship program since he was 10 years old.
"Once I graduate from UCI, I hope to work with local nonprofit organizations that work with low-income Latino and undocumented families in order provide them with resources that they have yet to be exposed to. I also hope to work with students who have similar stories as mine in order to make their dreams come true."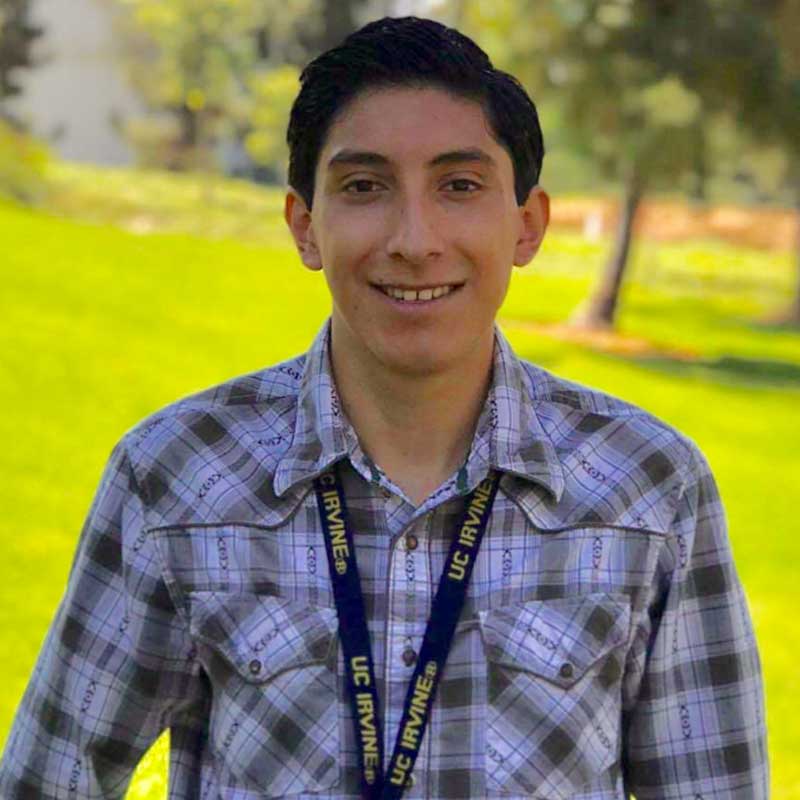 3 words to describe what is mentorship to Saul
• Generational change
• Hope
• Motivation
What is Mentorship to Little Sister Crystal
"Audra would go out of her way to look for stuff to support me in whatever I wanted to do when I got older," says Crystal, a senior at Godinez High School who has been matched with her Big Sister Audra since 2014. "I didn't always want to go to college, but it was a topic we would talk about. She'd always tell me that it's okay to not know what you want to do right now, but if you want to go to college, I'll support you."
"Now that I'm in my senior year, I want to go to a private university, but I'm currently applying to a bunch of colleges from UCs to Cal States. I want to major in English and do something that involves kids, like being a teacher. I want to experience helping a kid the way that Audra helped me."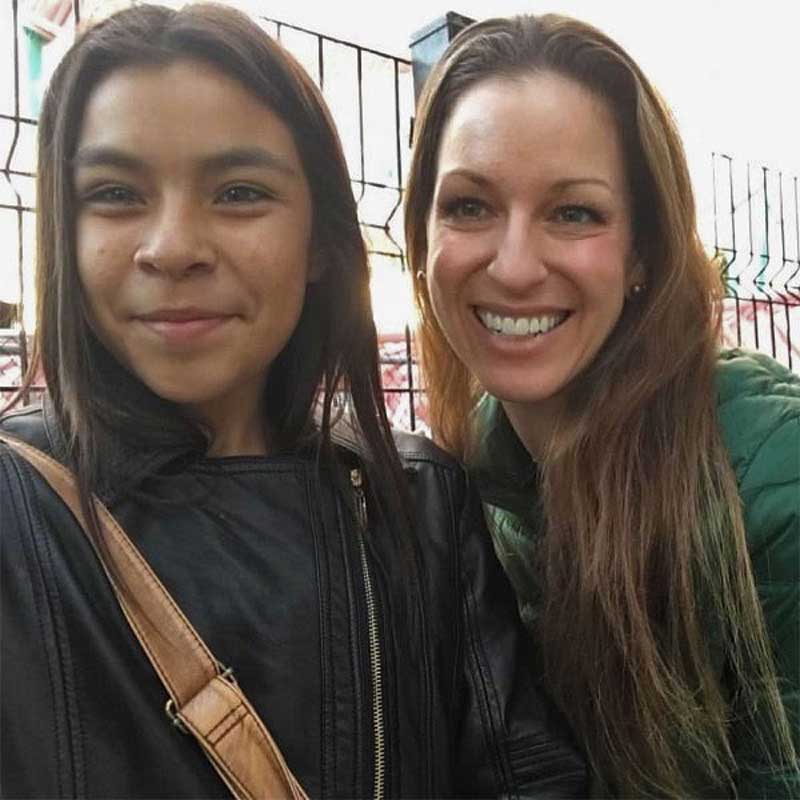 What is Mentorship According to Crystal
• Guidance
• Inspiration
• Affirmation
What is Mentorship to Little Brother Andrew
"I would describe my Big Brother Koenraad as a great friend and a great mentor," says 16-year-old Andrew. "He is like family. He is someone I can look up to and talk through my journey in life."
"I don't know how I could ever repay Koenraad for his hard work and always being there to support me. I am very very thankful that he came into my life. He is always positive and I know we'll get through this together as a team."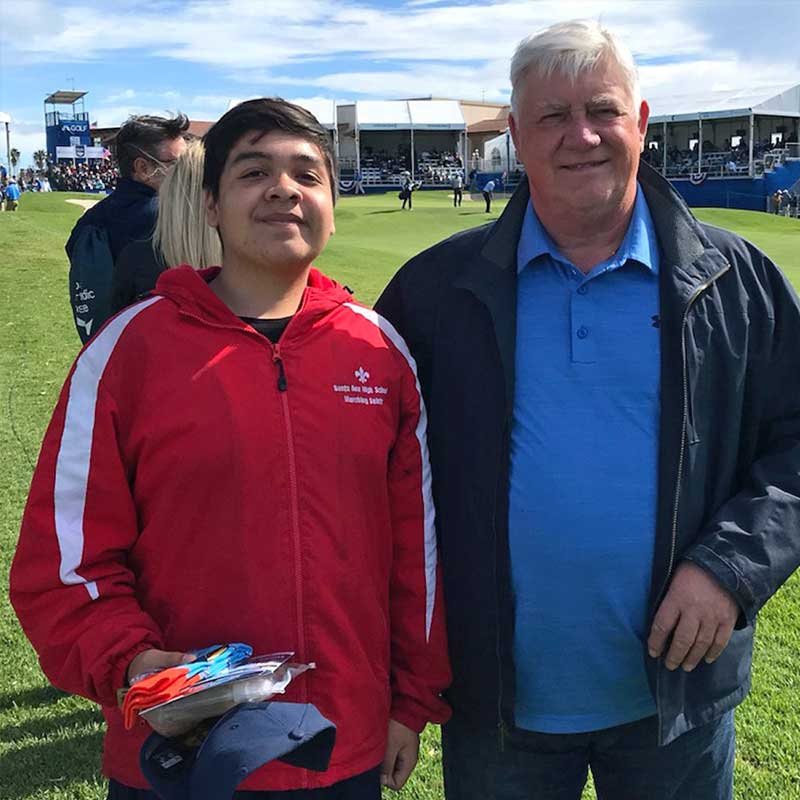 Andrew's View of What is Mentorship in 3 Words
• Support
• Appreciation
• Family