Big Brothers Big Sisters of Orange County is proud to present the finalists for the 2023 Mentors of the Year from its High School Bigs program. These outstanding young leaders illustrate how peer mentoring helps students achieve their biggest possible futures while making a long-lasting impact on their mentee and their communities.
Each finalist has their own inspiring story to tell. Hear why these change makers believe that mentorship is the solution to overcoming adversity and breaking generational barriers.
Daniel Cabral, Middle College High School | Big Brother to Daniel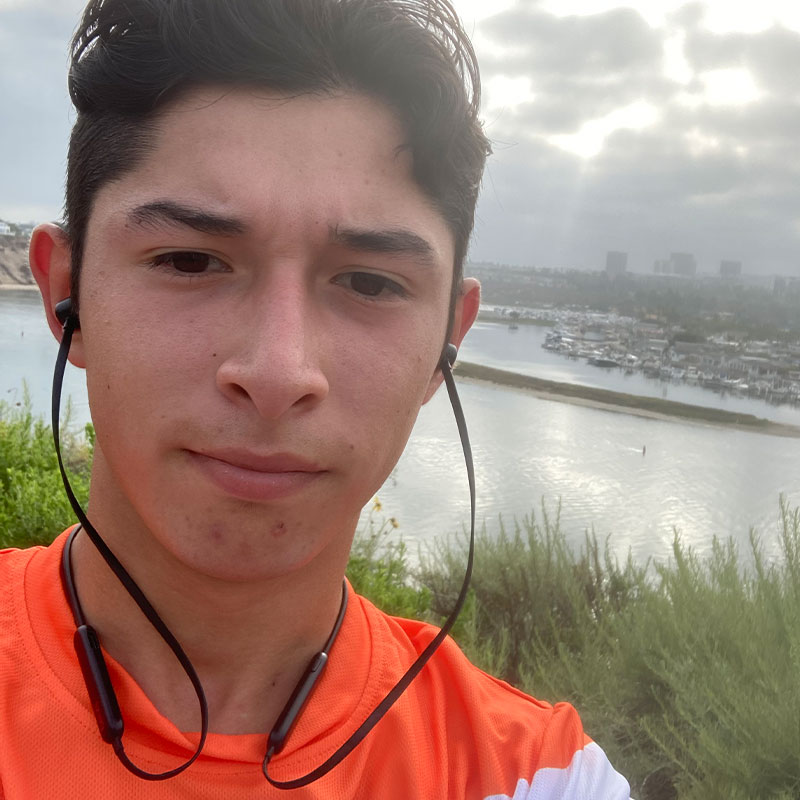 "It's only fitting to match Little Daniel with Big Daniel! The moment we met, we had a connection. Little Daniel needed a mentor to show kindness and patience, and I learned from him how teaching, listening, and investing in the lives of little kids can transform their sense of self-worth and identity.
Committing to something greater than yourself creates happiness for you and those around you. Every time I attend site, I can see my Little's enthusiasm to see me. He is the future of my community and being a part of his journey is an honor. High School Bigs has shown me that making a difference is a matter of being present for others. Our community is large, but helping even a small part of it is impactful."
Jessy Segura, Foothill High School | Big Brother to Jeff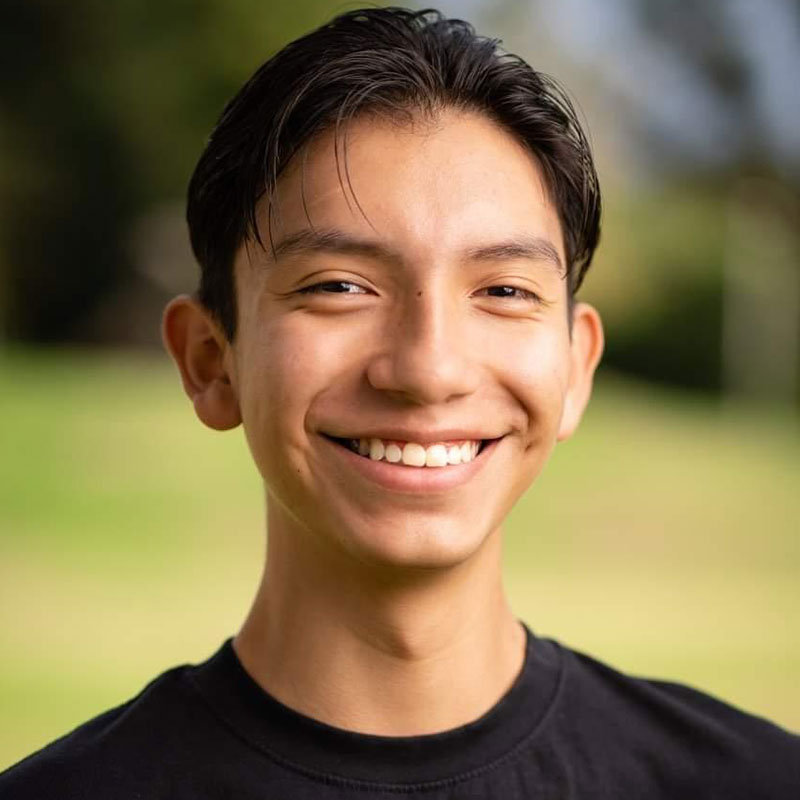 "I believe I have influenced Jeff to be himself and to see that connecting with others can be enjoyable, as well as helpful. His open communication with me taught me how to decompress, preserve my patience, and lend someone my undivided attention. I'm grateful for the wonderful impact he's had on my life
No matter where my life ultimately takes me, I've come to the conclusion that my leadership skills, perspective, and desire to be an amazing mentor will be crucial in all my future endeavors."
Ricardo Simon, Buena Park High School | Big Brother to Chris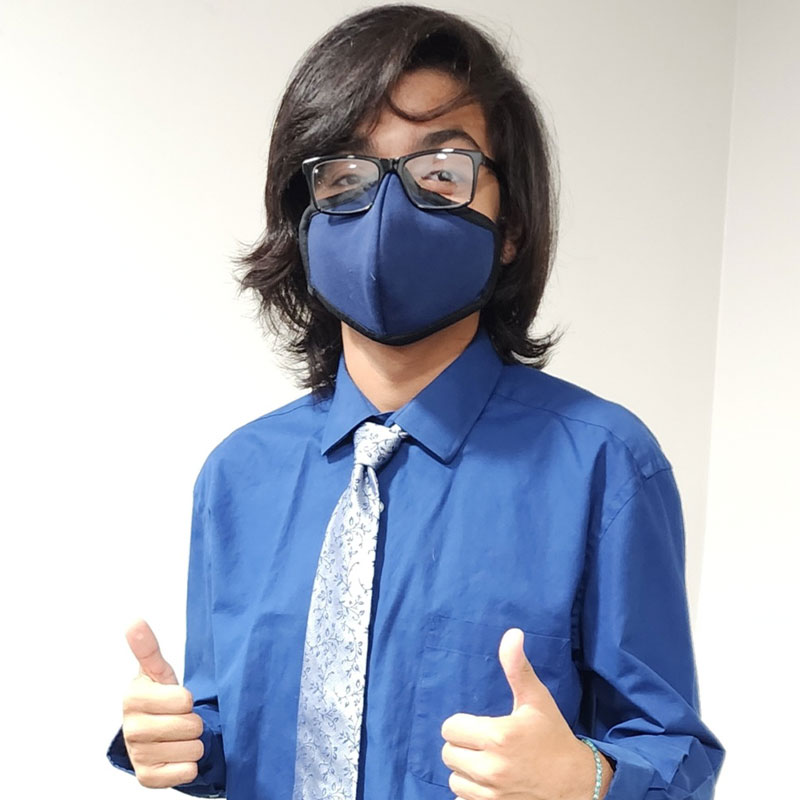 "The moment I joined High School Bigs, it made me realize how much I enjoyed giving back. It also reminded me how important it is to stay kind and be a good person. That is my way of giving back to my community, because it encourages others to be kind because they have experienced someone being there for them.
I have been through many experiences in my life and have proven to myself that I am resilient. I never back down and always stay kind. Now anytime an opportunity comes to volunteer or help in any way, I try to do it. I struggle a bit with putting myself out there, but Big Brothers Big Sisters has allowed me to gain confidence because I know I have made a difference before, so I know it is possible for me to do it again!"
Gabriela Parra, Katella High School | Big Sister to Alondra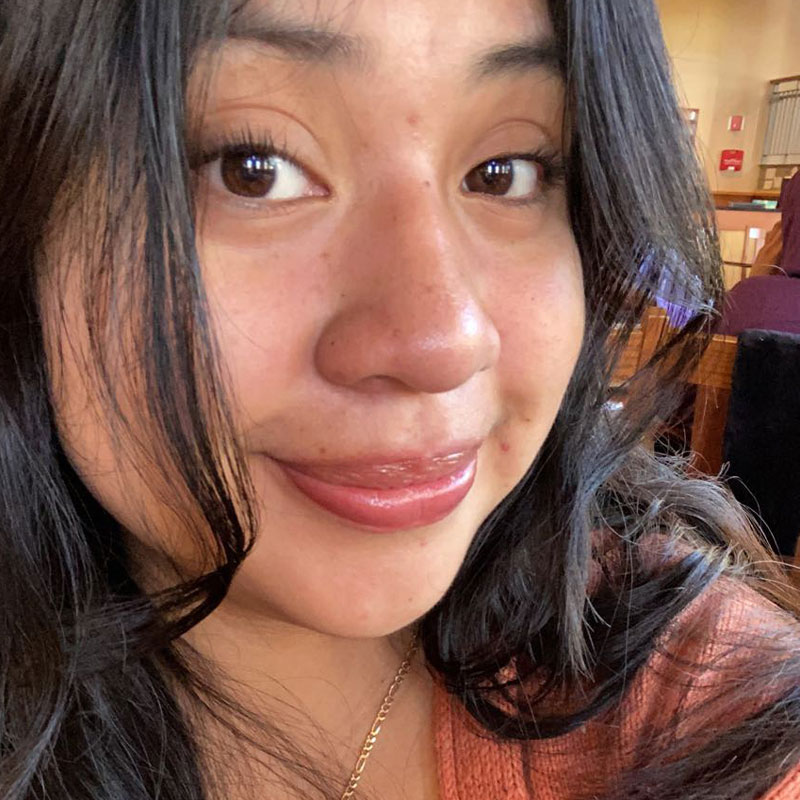 "I hope that I have left a lasting impact on Alondra's life just how she has massively impacted my perception of life. Being able to mentor Alondra is one of my greatest achievements, and I have no doubt that she will accomplish magnificent goals with her lively, confident persona.
High School Bigs has truly been a once-in-a-lifetime opportunity, and I plan to continue its legacy by aiding low-income communities through a career as a social worker. Through this mentoring program, I have gained a sense of happiness by aiding in someone else's personal growth. I am stronger and more resilient because I have proven to myself that I am capable of accomplishing anything and everything."
Jocelyn Sotelo, Buena Park High School | Big Sister to Jeremy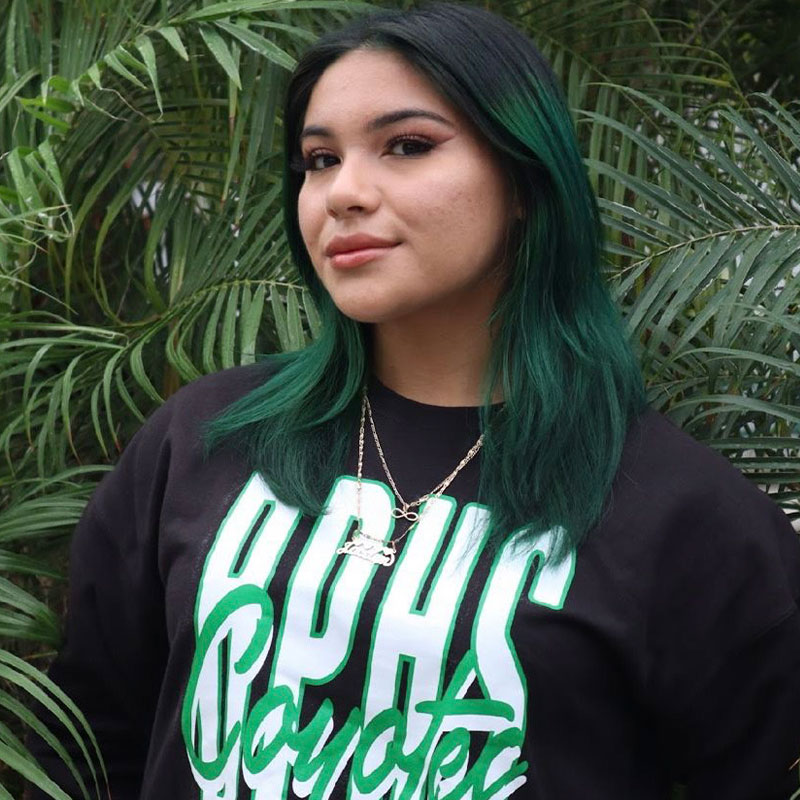 "When I first learned about this program, I automatically knew I wanted to join. As someone with voids in their life, I want to help others know that they are not alone. I do not wish to dwell on the sorrow, but build from it, helping other minds blossom into a world they feel ready to take on. It is incredible how we can incorporate our time into being there for kids who might not always have someone to look up to. It not only gives them a reason to keep going, but also reassures them that they are not alone and that anything is possible.
I have come to recognize that Jeremy takes into consideration every piece of advice I give him, slowly adapting and improving, which makes me extremely proud. He will attend middle school next year, and I will move forward with college. As we both prepare to take a step forward in our lives, I am glad that he is my Little and I hope that he won't forget that even when I am not around, I will always believe in him."
Sheridan Bailey, Rancho Alamitos High School | Big Sister to Sebastian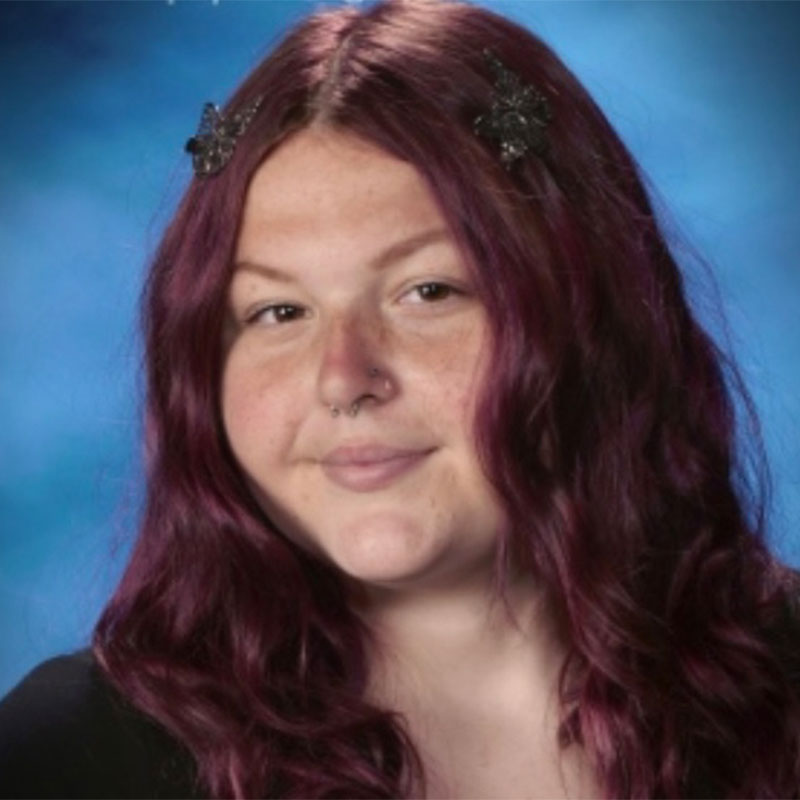 "Sebastian has taught me what it is to unconditionally care for someone who is not blood related. How it is okay to struggle academically, you just need someone who is willing to sit down with you and work on it. Someone to not give up on you. He is also one of the major reasons I started up the Big Brothers Big Sisters Club at my school; I wanted to ensure that Sebastian and every Little in the program has a great experience.
My past has shaped me into the type of mentor I am today. It is the reason I have done everything in my power to make sure that every Little feels heard, welcomed, and that they matter. High School Bigs has taught me what it is to be a mentor, a leader, and most importantly a friend."
---
Thanks to the generosity of our friends at Angelitos de Oro, all six seniors will receive a scholarship to help support them on their post-graduation pathway. The two winning mentors will also be recognized with the Angelitos Award, to be announced on January 26 on Thank Your Mentor Day as part of National Mentoring Month.