These six high school volunteers are the definition of potential ignited.
At the end of the academic year, Big Brothers Big Sisters recognizes volunteers from the High School Bigs program who have gone above and beyond to make an impact on their mentee, peers and community with the Angelitos Award.
This year, 50 applicants were narrowed down to six finalists, including the 2021 Big Brother of the Year and Big Sister of the Year. All six students will receive a scholarship thanks to the generosity of Angelitos de Oro.
Continue reading to be inspired by the resiliency and philanthropy of our community's emerging leaders.
High School Volunteer Stories
Big Sister of the Year High School Volunteer Finalists
Yasley, Troy High School Volunteer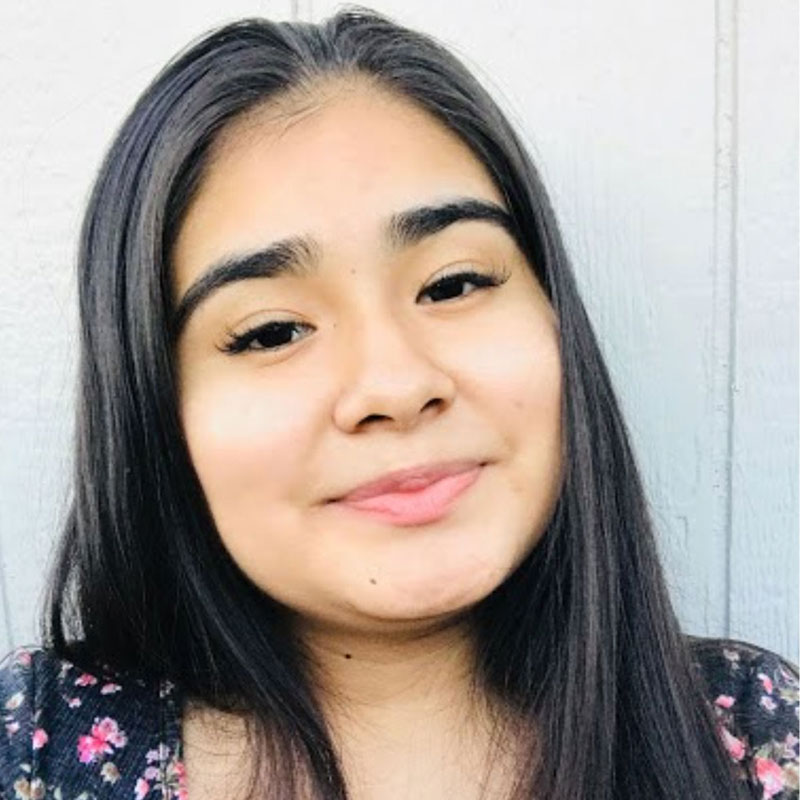 Like many first-generation students, Yasley has had to navigate her pathway to higher education on her own. She decided to join the High School Bigs program to become the mentor she wished she had when she was younger.
Yasley has shaped the lives of two mentees during her three years as a high school volunteer through Big Brothers Big Sisters. Inspired by this experience helping children in her community, Yasley also started volunteering at her church's youth faith formation classes.
This fall, Yasley will be attending college in Fullerton with aspirations of continuing to support youth as a social worker or pediatrician.
Wiktoria, Corona Del Mar High School Volunteer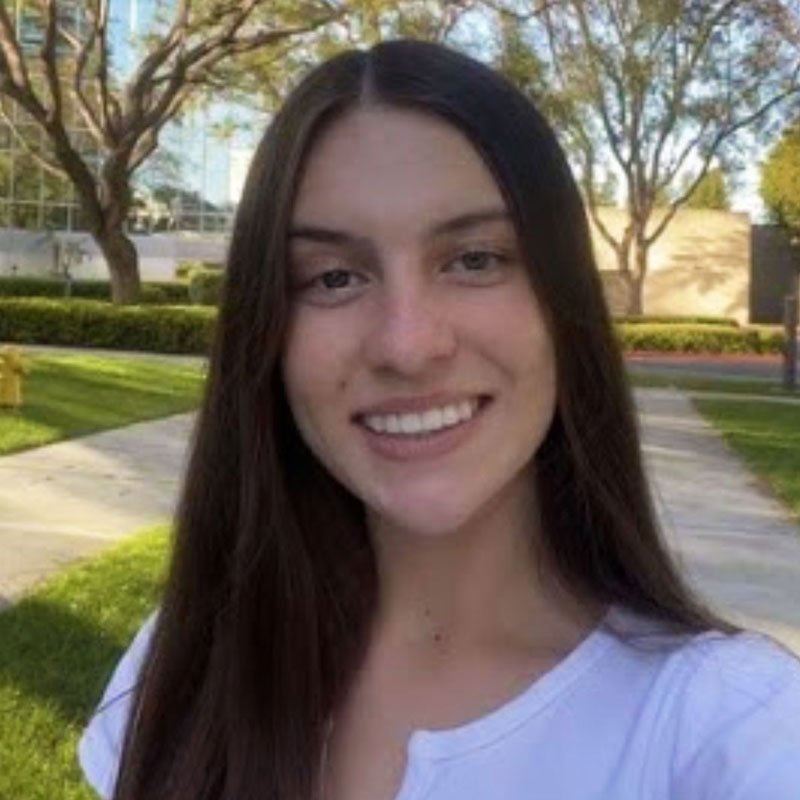 Wiktoria moved here from Poland when she was four years old. In elementary school, she struggled to make friends because of the language barrier, but Wiktoria was fortunate to have her parents to support her socially and academically during this difficult time.
Knowing that not everyone has that support system, she was determined to join High School Bigs to be a mentor to a child going through similar challenges. Wiktoria—who is graduating with a 4.4 GPA—connected with her mentees over their mutual interest in mathematics. This ultimately inspired her to become a high-level tutor to other students.
Wiktoria is going to University of California, Santa Barbara to study economics and accounting with plans to teach English and math to children abroad.
Esmeralda, Valley High School Volunteer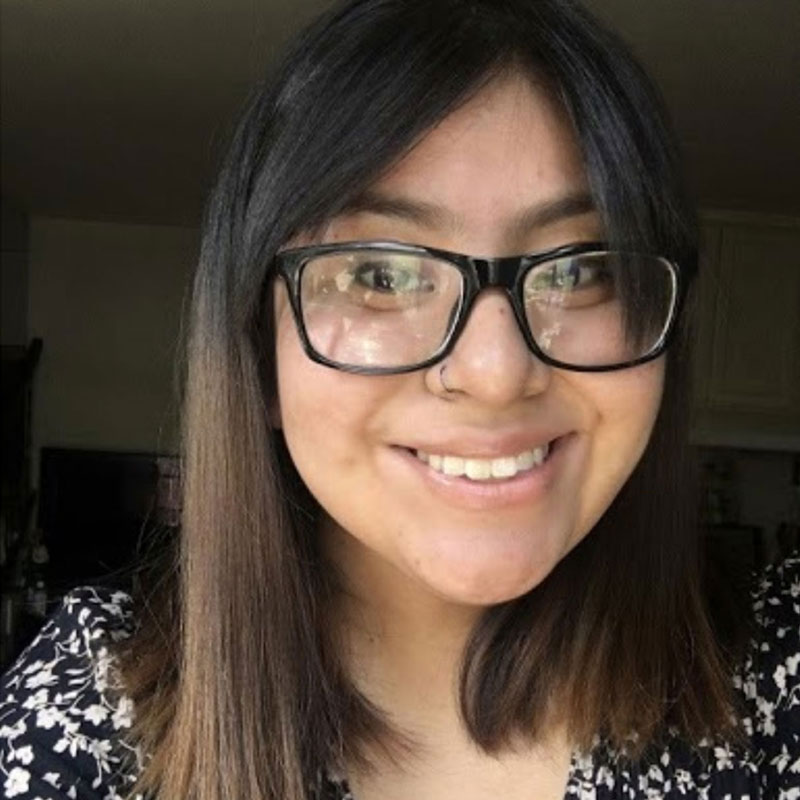 Esmeralda first joined Big Brothers Big Sisters in elementary as a Little Sister. For all 4 years of high school, she has returned to her former school, this time as a mentor and Big Sister.
Esmeralda was inspired to do more than be a mentor—her goal was to spread awareness about the importance of a strong support system through mentorship. She faced challenges at home that caused an emotional and academic toll on her life; she uses her past experiences as motivation to help others who are struggling.
Furthering her commitment to mentorship, she founded the Big Brothers Big Sisters club at Valley High School and grew membership from 2 members, including herself, to 16 students and growing. Applying the leadership skills she learned through Big Brothers Big Sisters, Esmeralda also volunteers as a youth leader at her church, organizing food drives/church services and creating a mental health group for her parish.
This fall, Esmeralda will be attending CSU Long Beach to major in political science, with plans to continue to advocate for mental health awareness and to spread positivity in her home and community.
BIG Brother OF THE YEAR HIGH SCHOOL VOLUNTEER FINALISTS
Israel, Middle College High School Volunteer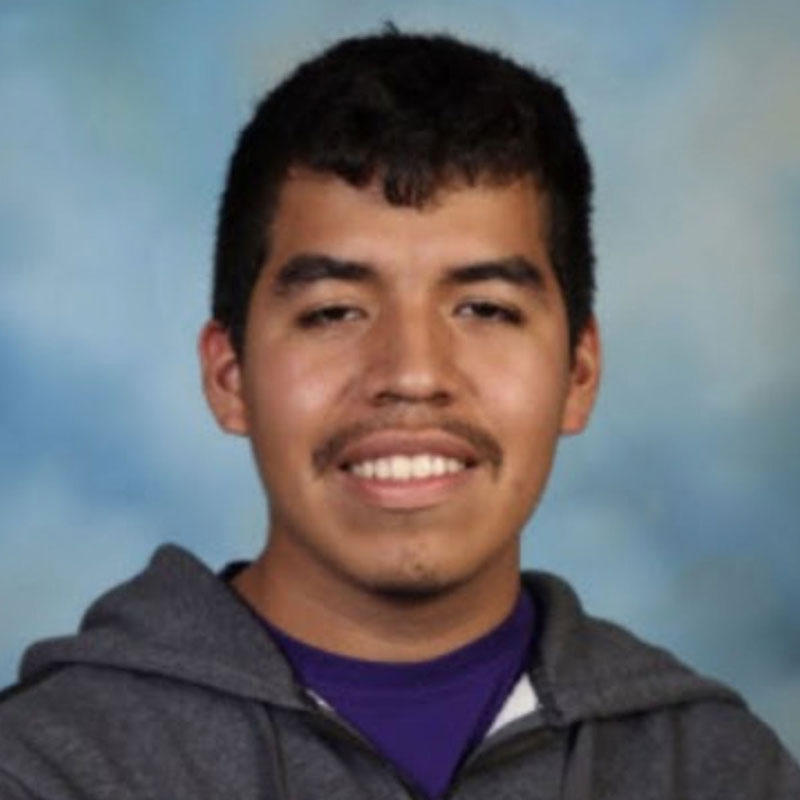 Israel had to take on a lot of responsibility from a very young age. His parents worked long, difficult hours and spoke little English, so Israel often had to take care of his younger siblings while facing his own struggles alone.
Israel initially volunteered to be a mentor because he wanted to gain skills to better help his siblings. Through his time in the High School Bigs program, Israel realized how rewarding it is to give back to your community. He also found self-confidence in being a role model, which inspired him to become a leader in his High School Bigs club to support even more local youth.
This fall, Israel will attend the University of California, Berkeley where he will major in computer science.
Joe, Middle College High School Volunteer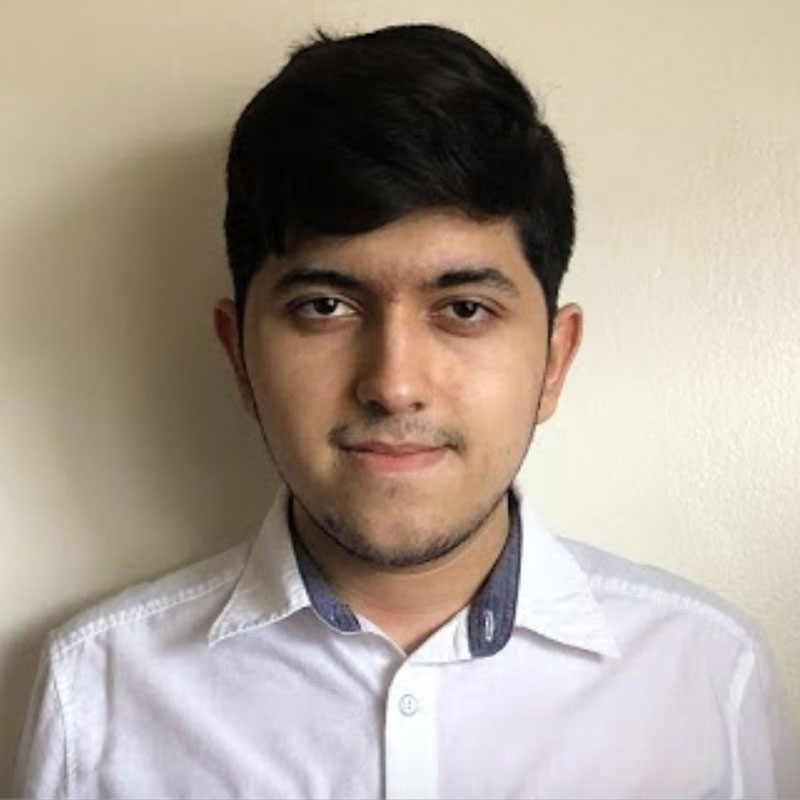 Joe's parents courageously came to the United States to create a better future for their children. But without college degrees, their job opportunities were limited. Growing up, this always motivated Joe to focus on his education to become the first person in his family to go to college.
Two years ago, he became a peer mentor to an elementary student from a similar background. Joe has gone above and beyond to encourage his mentee to work hard, set goals, and pursue higher education to achieve a brighter future.
In addition to his high school diploma, Joe is also graduating with an AA degree. He will attend University of California, Irvine to major in computer science.
Gerson, Valley High School Volunteer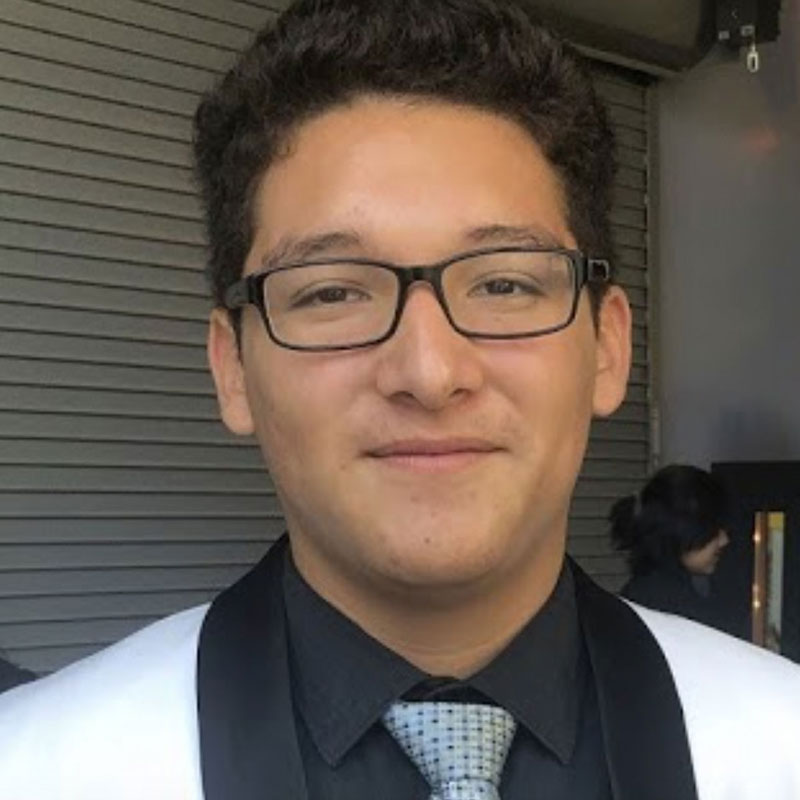 Gerson first came to the U.S. in 2012 with his parents and younger brothers. Throughout his childhood, he constantly moved from Oregon to Texas and eventually California. Gerson was learning English, trying to make friends and settling into his new life, but each time he moved, he felt like he had to start back at zero.
As a junior at Valley High in Santa Ana, he joined the Big Brothers Big Sisters program to become a real-life example of adapting to new surroundings and overcoming challenges. Although it was a step out of his comfort zone, mentorship gave Gerson the opportunity to support youth who are struggling so they don't feel alone the same way he did.
When he first met his Little Brother Santos, they bonded over music: Santos was carrying a violin and Gerson played the trumpet in his school's marching band. Over time, they have become close and Santos views Gerson as his "real" big brother.
In addition to being a mentor, Gerson joined the cabinet for the Big Brothers Big Sisters high school club and applied knowledge he gained to his automotive class project called Saturday Service Clinic. At the clinic, Gerson helps provide free auto service to low-income families from the local community.
Looking ahead, Gerson is excited to enroll in the Universal Technical Institute of Rancho Cucamonga – School of Automotive and Diesel Technology—while remaining a permanent brother, friend and mentor to the Little he met through Big Brothers Big Sisters.
Follow us on social media to congratulate the 2021 winners on Friday, May 28.
---
About High School Bigs
Through one-to-one mentoring, Big Brothers Big Sisters is cultivating the next generation of community advocates and changemakers. In the High School Bigs program, a high school volunteer serves as a role model to an elementary school student.