Written by the LGBTQ Center Orange County
LGBTQ youth face a multitude of obstacles growing up – whether it's bullying at school, conflict at home, or increased anxiety and depression for being confused or questioning.
When you have an encouraging adult in your life, it brings a true sense of home, acceptance, and hope. And when that adult isn't present, youth are more likely to spiral into depression.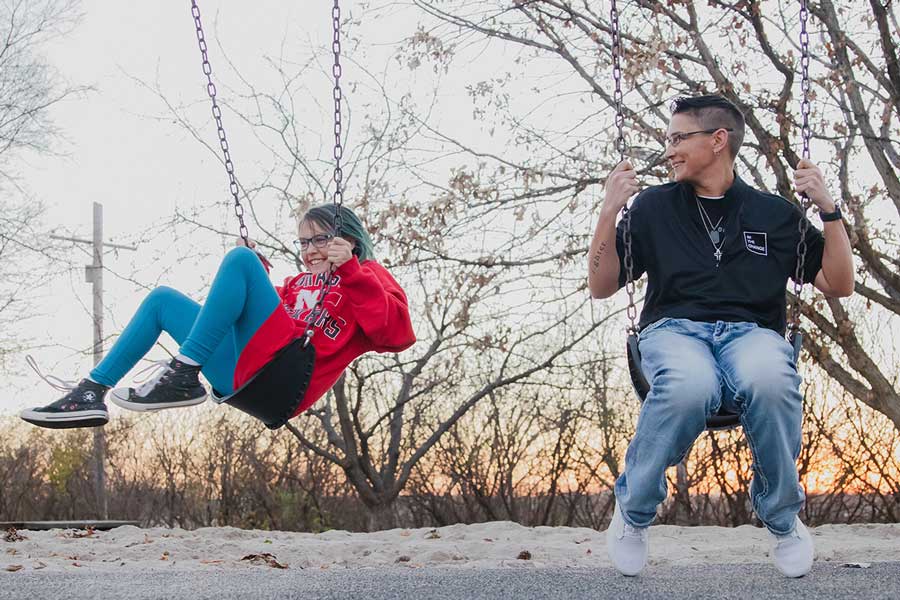 The impact of mentorship on LGBTQ youth
Mentoring can truly uplift and inspire our youth to not only celebrate their identity but thrive because of it. When they are matched to a LGBTQ mentor it creates an automatic safe space and an organic fit to share experiences.
Affirming role models play a crucial role in LGBTQ youth's journey – according to research by The Trevor Project, "access to LGBTQ or LGBTQ-supportive role models improves mental well-being among LGBTQ youth."
A mentor can truly be that shoulder to lean on – that person in their life they can be truly open with. Becoming honest and open as a young individual is an important part of growing up and having that mentor to help facilitate that behavior will pay off in the long run.
Mentor LGBTQ Youth
Hear from Braulio on the importance of mentoring LGBTQ youth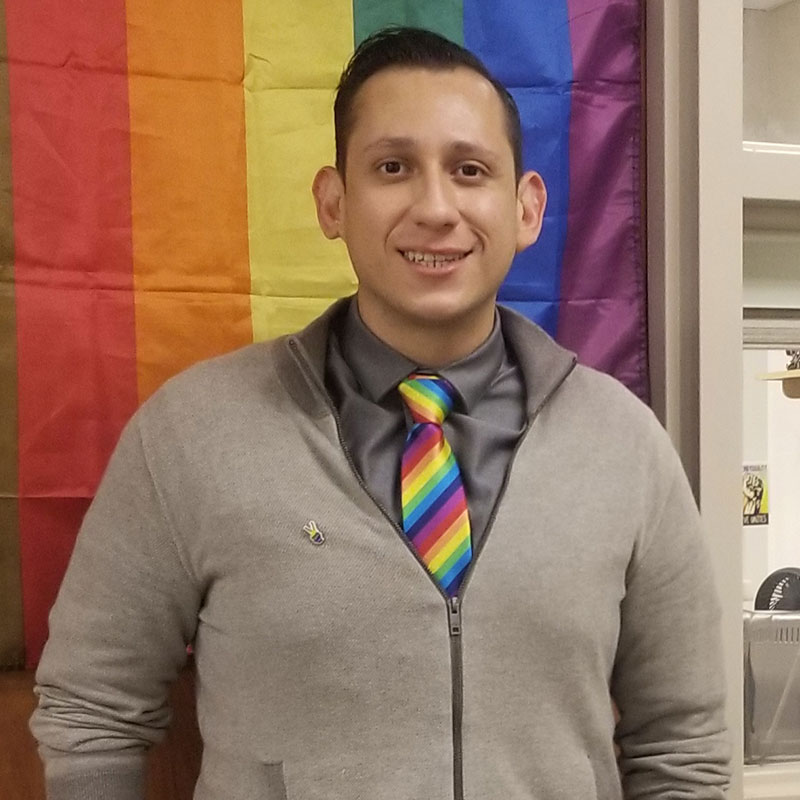 "I proudly identify as a bisexual man, and my Little identifies as a pansexual teen. Thanks to Big Brothers Big Sisters, Skye, my Little, has an example of a LGBTQ person who he can look up to and feel understood."
Interested in volunteering as a mentor?
You're invited to attend an informational session hosted by Big Brothers Big Sisters on Wednesday, July 7 via Zoom. Attendees will have a chance to hear from current LGBTQ
mentors about their volunteer experience and sign up to become a mentor.