Known as "Downtown Orange County," the Southern California city of Santa Ana is home to a diverse and vibrant community. There are hundreds of nonprofit organizations in Santa Ana that make up a vital network of support for this community. From providing low-cost healthcare to protecting the local environment, there are plenty of ways these organizations ensure this historic community thrives for generations.
In a world of causes, these three Santa Ana nonprofits are making a difference by investing in and lifting up their community's most valuable resource—people. Big Brothers Big Sisters is proud to collaborate with these inspiring organizations.
Three Nonprofit Organizations in Santa Ana You Can Support Today
LGBTQ Center of Orange County
1605 N Spurgeon St, Santa Ana, CA 92701
At the LGBTQ Center OC, all members and allies of the Lesbian, Gay, Bisexual, and Transgender community of Orange County join together in a network of support and unity. The organization provides members of the LGBTQ+ community of all ages with specialized programs, advocacy efforts and resources.
Big Brothers Big Sisters of Orange County recently announced a new partnership with LGBTQ Center OC to encourage more LGBTQ+ adults to volunteer as youth mentors in the Orange County community.
OC Human Relations
1801 E. Edinger Ave, Suite 115, Santa Ana, CA, 92705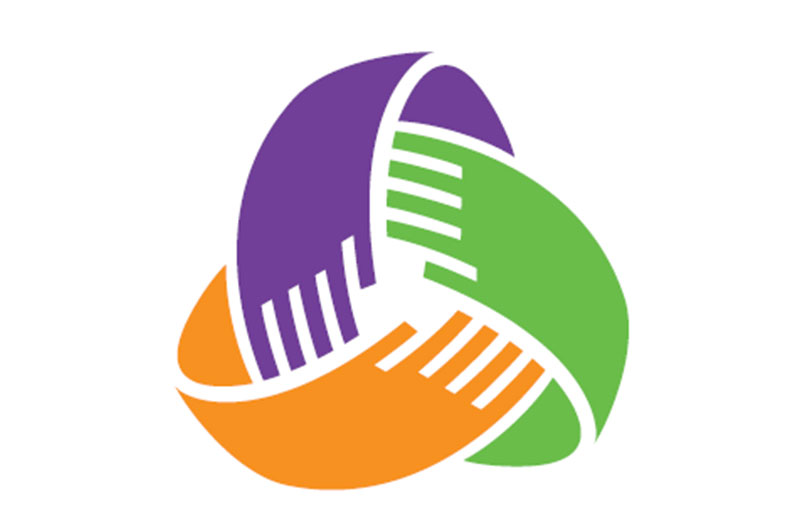 The team at OC Human Relations are experts at addressing prejudice, discrimination and conflict through their collaborative programs and trainings. From its School Intergroup Relations program to Restorative Justice Training, OC Human Relations empowers inclusive and diverse leaders in schools, corporations, and communities throughout Orange County.
In January, OC Human Relations hosted an Implicit Bias Training for Big Brothers Big Sisters of Orange County staff members. Employees learned best practices for addressing and reducing bias on a personal and organizational level in an effort to better support its volunteers and the youth it serves.
Big Brothers Big Sisters of Orange County
1801 E. Edinger Avenue, Suite 101, Santa Ana, CA 92705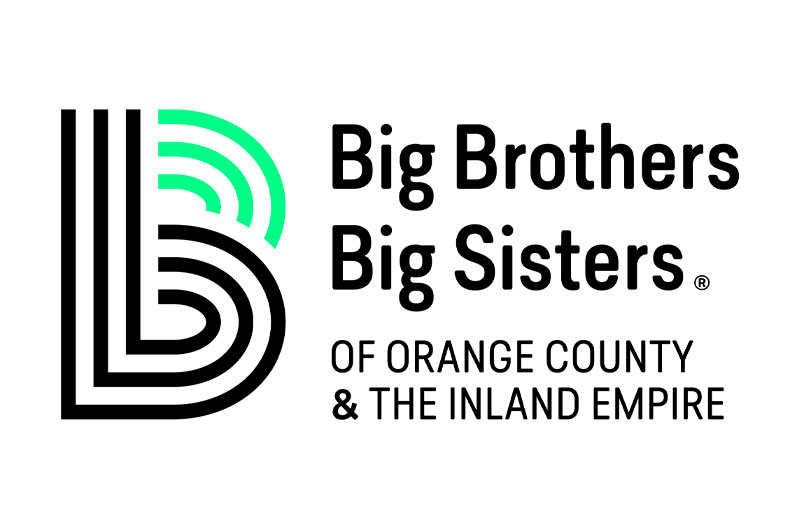 Big Brothers Big Sisters of Orange County creates and supports one-to-one mentoring relationships that ignite the power and promise of youth. Since 1958, it has provided local youth facing adversity with professionally supported mentoring connections that provide a direct and measurable impact on their lives.
There are many ways for people to support Orange County youth through Big Brothers Big Sisters. You can volunteer to be a mentor, engage in corporate partner opportunities, or make a donation. Any way you choose to get involved, you will become part of the solution to energize our community through mentorship.