If you and your partner have been searching for volunteer opportunities, becoming a Big Couple with Big Brothers Big Sisters offers a unique chance to change a life—together—as mentors.
In the Big Couple program, two adults (one couple) are matched with one child to build a life-changing friendship. This flexible program allows the volunteer opportunities to spend time one-on-one with their Little, or all together. For just a few hours twice a month, you and your partner can give a child the support of a mentor and open their eyes to new possibilities.
Couples Who Chose Volunteer Opportunities Together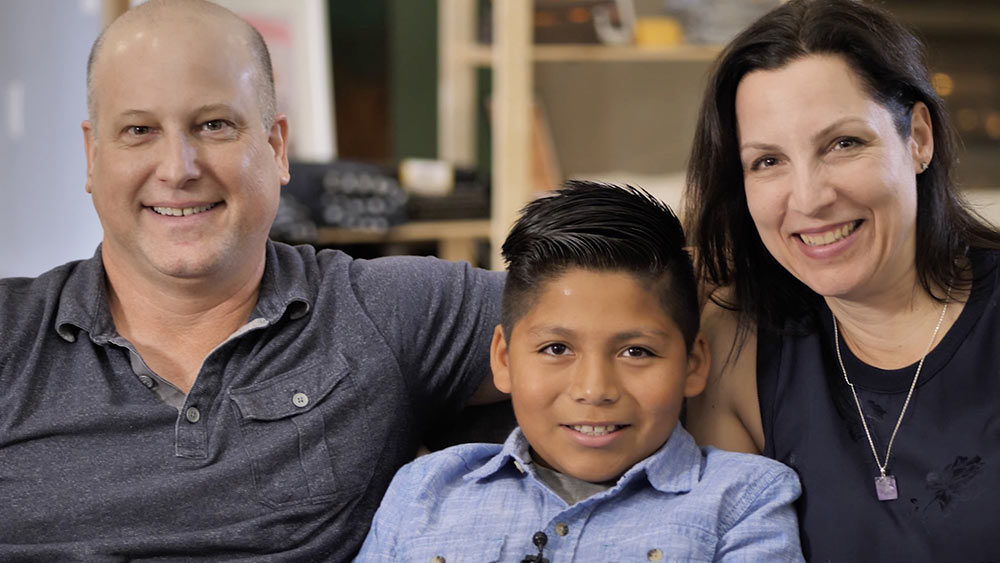 Meet Adam & Barbra, Big Couple to Manuel since 2016

"It's been so interesting watching Manuel grow from an 8-year-old kid to a 13-year-old middle schooler. Over the years, we've gotten to experience so many fun outings that we would have never done on our own […] We hope when Manuel's an adult, he'll look back with fondness that two people gave him new experiences and great childhood memories.
"I feel pretty lucky that I get two Bigs!" says Manuel.
What about volunteer opportunities for LGBTQ+ couples?
Big Brothers Big Sisters is proud to be a safe space for members of our LGBTQ+ community. Equality, diversity and inclusiveness are our top priorities, and we strive to be part of the solution in welcoming youth and volunteers from all walks of life.
Meet Xiaopan & Raheesa, Big Couple to Jade since 2019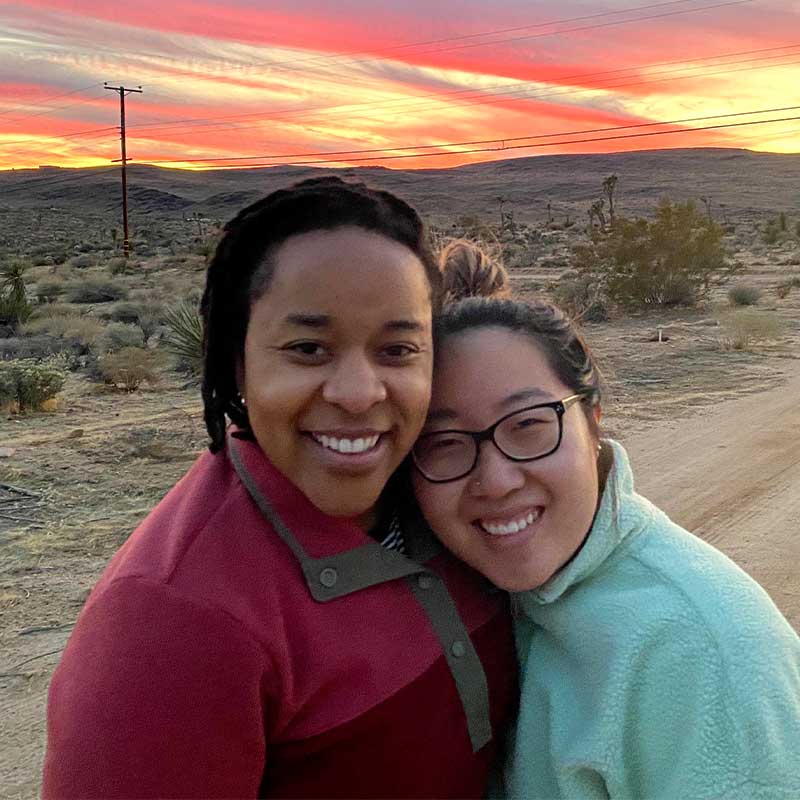 "We really wanted to mentor and give guidance to a young person and give back to the community. We were fortunate to grow up with positive influences in our lives that really taught us how to be people with good character and open mindedness and wanted to pass that on. We also wanted to show that queer couples and queer people can be successful and have happy lives."
How Couples Can Get Started as Mentors
If you and your partner have been together for two or more years and are interested in volunteer opportunities as a Big Couple, the first step is to attend a volunteer orientation.