For more than three decades, women have earned more bachelor's degrees than men. Attrition rates remain the same across genders, and both men and women have similar intentions to remain in the workforce. Yet, men far outnumber women at the manager level — 68 percent of men hold manager positions versus 38 percent of women. A study by McKinsey & Company shows that if companies continue to hire and promote at current rates, the number of women in management will increase by just one percentage point over the next 10 years.
But this is not an obstacle: It's an opportunity.
In the same study, it was reported that while women are negotiating for raises and promotions as often as men, they are three times more likely to believe their gender has made it harder for them to advance in their careers. This is an opportunity for mentorship to help shape the perspective of our next generation of leaders.
Last fall, Big Brothers Big Sisters of Orange County and the Inland Empire launched a brand-new cohort within our Workplace Mentoring program. Following the same one-to-one model of matching corporate employees with high school students, we introduced a twist—all volunteer mentors are female professionals.
Partnering with PIMCO for the first year, the Women in the Workplace program aims to empower and educate female high school students. It offers young women a chance to interact one-on-one with strong female leaders in a professional setting.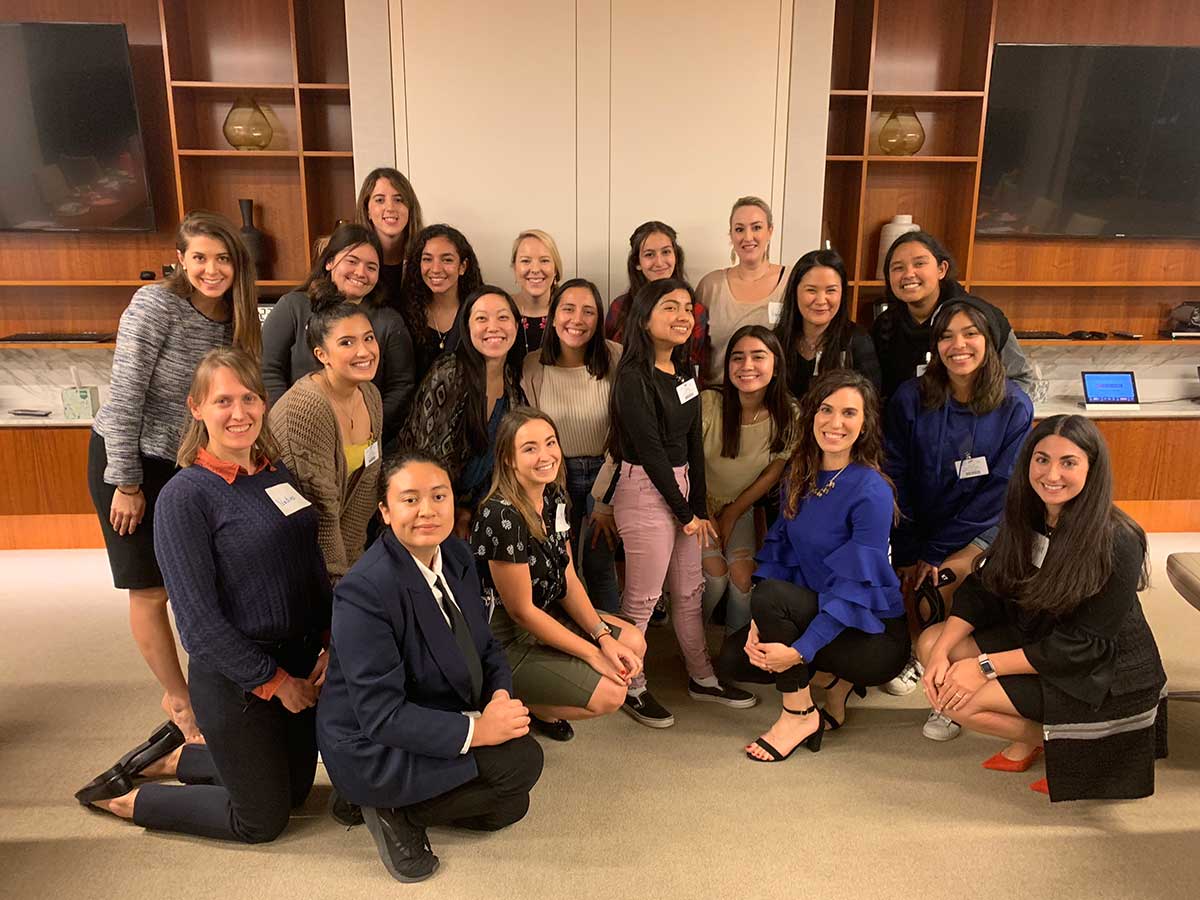 With curriculum focused on the journey to a successful career, matches will participate in thoughtful sessions designed to build confident, well-rounded leaders. Over the course of three years, corporate mentors and high school students will work together on activities like strengths-based learning, service projects, stress management education and professional communications.
These meaningful conversations allow high school students to not only understand the challenges that female professionals face but also learn from the successes of their mentors. It's a solution that works — mentoring has a proven track record in building future leaders. A Boston Consulting Group study done on Big Brothers Big Sisters showed that 47 percent of youth who had a mentor in the program reported they held senior leadership positions in their working environment, compared to 32 percent in the control group.
With the support of our community and local corporate partners, we are excited to help change the trajectory for future leaders right here in Orange County.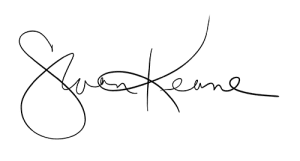 Sloane Keane
Chief Executive Officer