Volunteer Training & Resources
For additional and individualized volunteer training and resources that will best support you and your Little, please contact your Match Support/Program Specialist.
UNDERSTANDING ANXIETY IN YOUTH
In this training, Lizbeth Gaona, Ph.D, LCSW shares strategies to improve communication with shy children and how we can best support Littles with social anxiety.
THE TRAUMA EFFECTS OF COVID & BUILDING A CONNECTION VIRTUALLY
In this training, Jerri Middleton, LCSW, discusses the pandemic's impact on children and shares tips that Bigs can use to continue to cultivate connection in a virtual environment.
UNDERSTANDING YOUR LITTLE & BUILDING A CONNECTION
In this webinar, Licensed Marriage and Family Therapist Kathleen Sarmiento educates our volunteers about how trauma can impact a child's health, education, and connection with others. She also shares specific strategies for strengthening your relationship with your Little and growing as a mentor.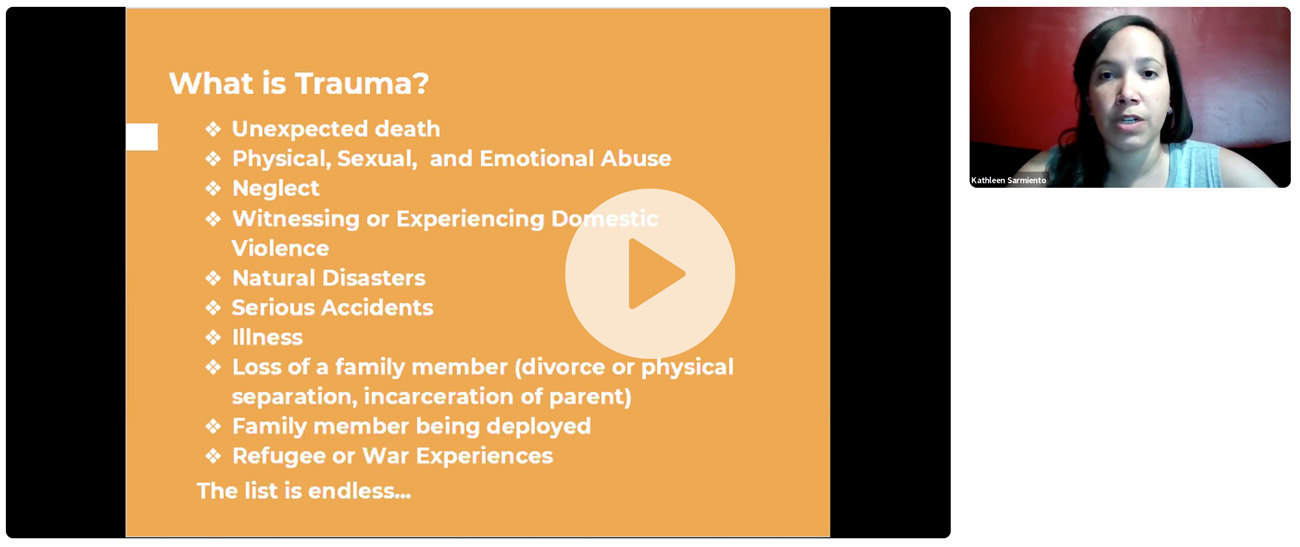 Please note that the videos in the webinar recording have no sound. Click here to get links to the presentation videos.
SOCIAL-EMOTIONAL LEARNING FOR MENTORS
In this webinar, Licensed Clinical Social Worker Amanda Vann shares how Bigs can encourage "social-emotional learning" skills to help grow their Little's self-confidence and ability to navigate emotions and relationships.
2021 BLACK HISTORY MONTH RESOURCES
These outing ideas, activities and resources will help you and your Little celebrate the incredible accomplishments of Black men and women and the important role they've played in shaping American history, arts, culture, science and more.
These links are being provided as a convenience and for informational purposes only; they do not constitute an endorsement or an approval by BBBSOCIE of any of the products, services or opinions of the corporation or organization or individual. BBBSOCIE bears no responsibility for the accuracy, legality or content of the external site or for that of subsequent links. Contact the external site for answers to questions regarding its content.
WELCOME TO THE LEARNING EXCHANGE
In this platform, you will find a variety of tools to help guide your mentoring journey, from training videos and recorded webinars to resource guides and worksheets. The Learning Exchange offers a variety of topics for you to explore, such as social-emotional learning, mental health awareness, college and career readiness, and more.
We are always adding new videos and content. Have a suggestion on a specific learning topic you feel would be beneficial to your mentoring journey? Please reach out to your Match Support Specialist.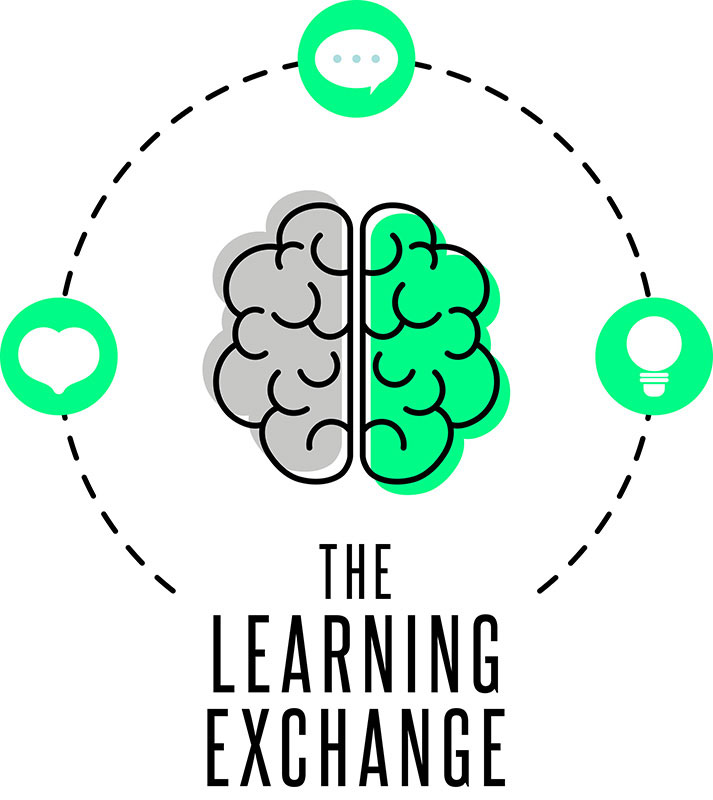 Please check your email for your Learning Exchange login information. If you have not received a login email, please contact your Match Support Specialist.